Apple iPhone chip maker TSMC predicting strong demand for rest of 2019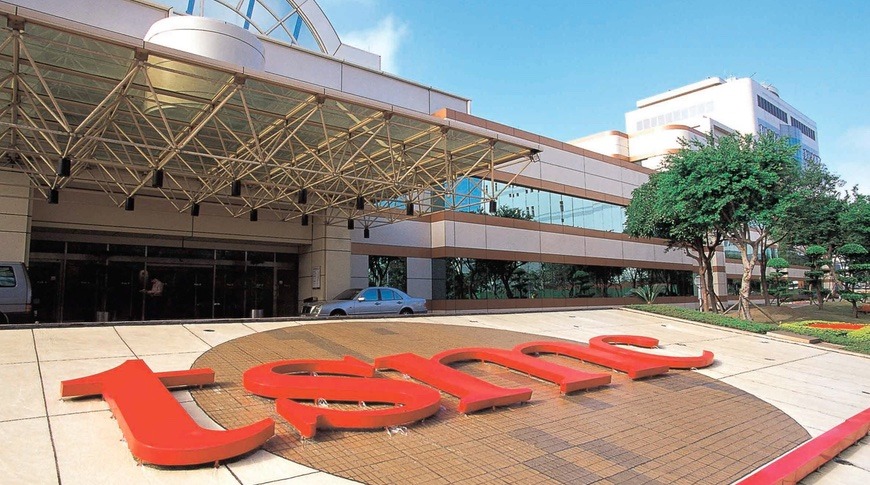 Apple A-series chip partner TSMC anticipates a strong second half of 2019 for its finances based on strong demand for its chips, even after the manufacturer beat both its own revenue forecasts and those of analysts for the most recent quarter.
The marketing of 5G by carriers around the world will help TSMC generate more orders for its chips for the remainder of 2019, caused through the launches of new smartphones using the technology as well as demand for 5G telecommunications equipment. It is further suggested demand for TSMC's wares will increase further in the fourth quarter.
For the quarter, revenue rose 3.3% to T$241 billion ($7.76 billion), but on a U.S. Dollar basis it actually fell 1.4%, Reuters reports. Even so, this is a better performance than TSMC's own forecast for the period, as well as an average from Wall Street analysts. It did however meet analyst estimates for net profit at T$66.77 billion ($2.15 billion), though this is a 7.6-percent decline year-on-year.
As with other suppliers, TSMC is having to navigate a slowing economy and reduced demand for smartphone sales, as well as the effects of the U.S.-China trade war and the US's ban on Huawei technology.
"Although our business continues to be impacted by a glowing slowing economy, we have also passed the bottom of the cycle of our business and again began to see demand increasing," CEO and vice chairman C.C. Wei advised analysts during an earnings call.
TSMC's performance is generally seen as an indicator for the wider tech industry's overall health. While Apple is a major headline client for the company, it also produces chips for many other device vendors at the same time, allowing it to operate as a proxy of sorts for Apple.
TSMC is believed to have already commenced mass production for the Apple-designed "A13" chip, which will be at the heart of the 2019 iPhone refresh due this September.