TSMC enters mass production of 'A13' chips in preparation for 2019 iPhone launch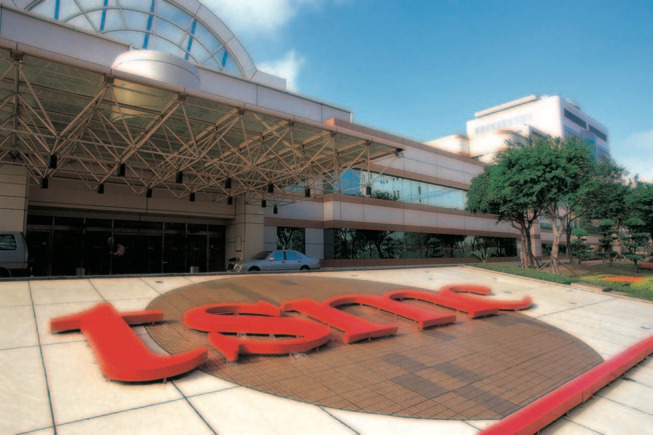 AppleInsider may earn an affiliate commission on purchases made through links on our site.
Apple chip partner Taiwan Semiconductor Manufacturing Co has commenced production of the next iPhone System-on-Chip, the Apple-designed "A13," one that is thought to start mass production in May ahead of the annual iPhone refresh in September.
Firms in the iPhone supply chain are expected to be working to produce components in preparation for assembly of the latest iPhone models at this time of year. According to one report, this includes TSMC, the company tasked with manufacturing the all-important A-series chip that goes into the new releases.
According to an internal TSMC source of Bloomberg, the company went into early test production of the new A-series chip in April, with mass production planned for "as early as this month."
The A-series chip for 2019's iPhones is thought to be the "A13," a name that follows the trend of an annual numerical increment. While few details about the chip's capabilities are rumored, it is likely to include both general and graphical performance increases over earlier iterations.
TSMC's manufacturing capacity for its 7-nanometer production process will likely be pushed to the limit for this year's models, and could possibly freeze out TSMC's lines for its other clients entirely for the quarter. TSMC is also tipped to be using a new enhanced process for the "A13" from other previous 7-nanometer chips, with "N7 Pro," though exactly what the differences are from the established process remains unknown.
The "A13" could be the last A-series chip TSMC produces for Apple using a 7-nanometer process. The "A14" for 2020 may use a 6-nanometer process, while a 5-nanometer process is also under development that could be used for future versions.
The remainder of Friday's report contains no new information in regards to the new iPhones, that Ming-Chi Kuo from TF Securities hasn't already discussed. The 2019 iPhones are rumored to be called the "iPhone XI," "iPhone XI Max," and the "iPhone XE," updated variants of the iPhone XS, iPhone XS Max, and iPhone XR. While staying relatively similar in terms of design, with an expected spec bump, the main change is the addition of an extra camera for each, with the two premium models having three cameras to the "XE" having two.