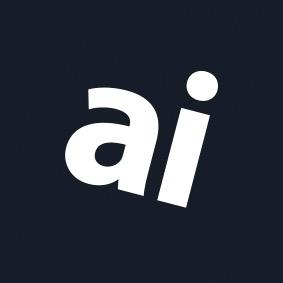 Why you can trust AppleInsider
Review: Grado's GW100 headphones make open-back wireless affordable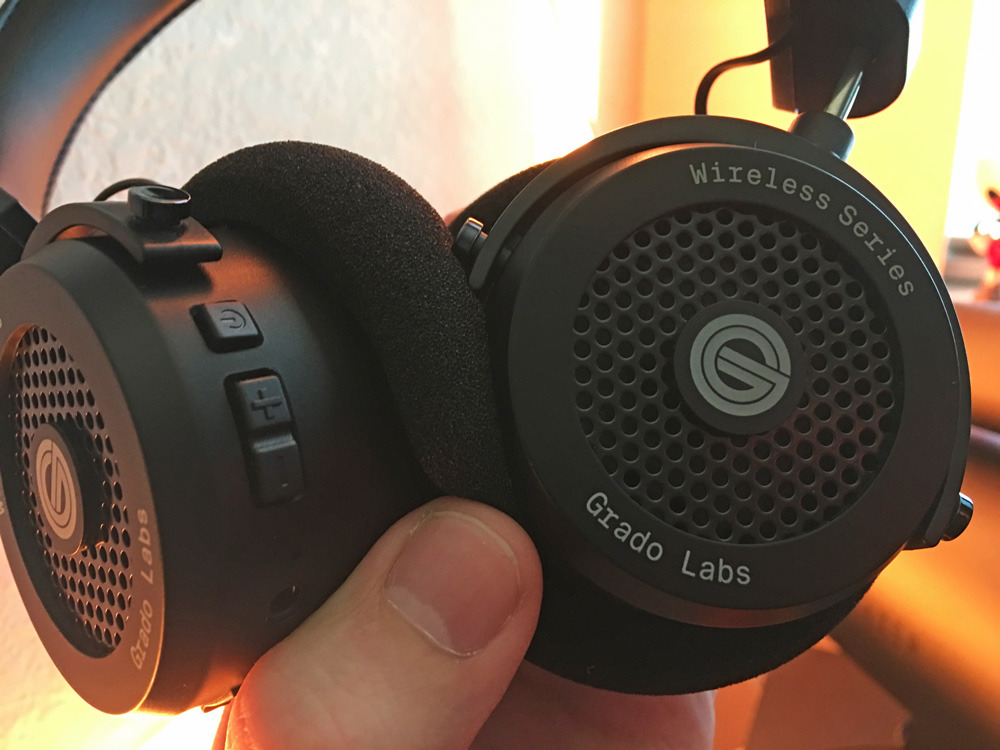 ---
There may be superior-sounding open-back headphones, but you'll be hard-pressed to find anything better than the Grado GW100 that's both wireless and affordable.
Recently I checked out Audio-Technica's ATH-AD1000X headphones as a possible open-back option for Macs, iPads, and iPhones. They sound excellent — I'm wearing them as I write this — but a fundamental obstacle is that as with many open-back models, they're wired-only. That doesn't fly with too many people these days, especially iPhone owners.
Grado is a well-known brand in the audio world, primarily as a source of open-back headphones that won't break the bank. The GW100 is its first Bluetooth option, which it claims it held off on until it could match the quality of wired products.
Once more, a quick primer. Most headphones are closed-back, which improves qualities like noise isolation at the expense of shaping output and creating a narrower soundstage. Open-back headphones tend to have a "purer" sound with a wide stage, at the cost of bass.
Construction-wise the GW100 isn't terribly impressive out of the box. Most of it is built of lightweight plastic, and the earpieces are covered with a cheap, removable foam lining. It's not what you'd anticipate from something costing $249.
It does retain Grado's signature style though, and lightweight means exactly that — this might something to consider if you feel other on- or over-the-ear headphones weigh too much. Foam lining isn't ideal for comfort, but it is tolerable.
Thankfully, the tradeoff in build quality is made up for in sound. Grado says it custom-configured its driver design for the GW100, which further employs Bluetooth 4.2 with aptX, a Qualcomm compression technology that enables "CD-like" quality.
As a rule the headphones sound great. They're not audiophile quality — you'd need aptX-HD for that — but frequency response ranges from 20 hertz to 20 kilohertz, and most of that comes through loud and clear. I sometimes felt as if sound was a little muffled or lacking in bass, but not in any serious way, and that was more than offset by having a smooth and open soundstage.
Another pleasant feature: real physical buttons for playback. Many headphones use touch gestures these days, which I find maddeningly imprecise. Here, it's quick and easy to change tracks or volume.
A couple of minor complaints are that they bleed audio, and while portable, are even less suited to rain and sweat than usual. Both issues are inherent to open-back technology, however, so there's no faulting Grado.
Conclusions
If you're considering a first step into open-back headphones or simply want a more portable version, the GW100 won't disappoint so long as you know what you're in for. That's the catch, naturally — people who want privacy or a more rugged design will have to turn elsewhere. So too will audiophiles, but they're probably browsing far more expensive options anyway. For the common man, this is excellent.
Score: 4 out of 5
Where to buy