Apple issues iOS 9.3.6 and iOS 10.3.4 updates for older iPhone and iPad models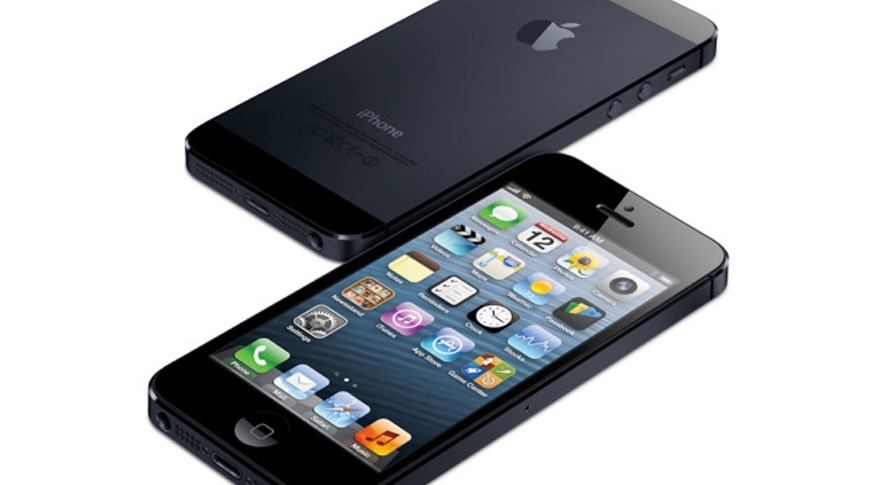 Apple has quietly issued updates to some earlier iOS versions, including new builds of iOS 9.3.6 and 10.3.4 for use by older iPhone and iPad models that are not able to update to the latest iOS versions.
Issued alongside the update to iOS 12.4 that is available for many iOS devices, Apple has shipped an update that applies to devices not able to use the current operating system release. On Monday, updates for iOS 9.3.6 and 10.3.4 were made available to download to a small number of devices.
The iOS 9.3.6 update is meant for the iPad 2, iPad mini, iPad 3, and iPhone 4s, while iOS 10.3.4 is for the iPad 4 and iPhone 5.
According to release notes for the updates, they consist of a number of security updates, as well as a fix for a GPS bug.
Apple's main focus is on keeping its main operating system releases up to date and secure, but the company can periodically issue software updates for older operating systems. Typically this is used to close security issues that affect the older hardware.
The updates will be the first of their kind for the older iOS hardware for quite some time.