Sprint & T-Mobile merger could win DOJ approval as soon as Wednesday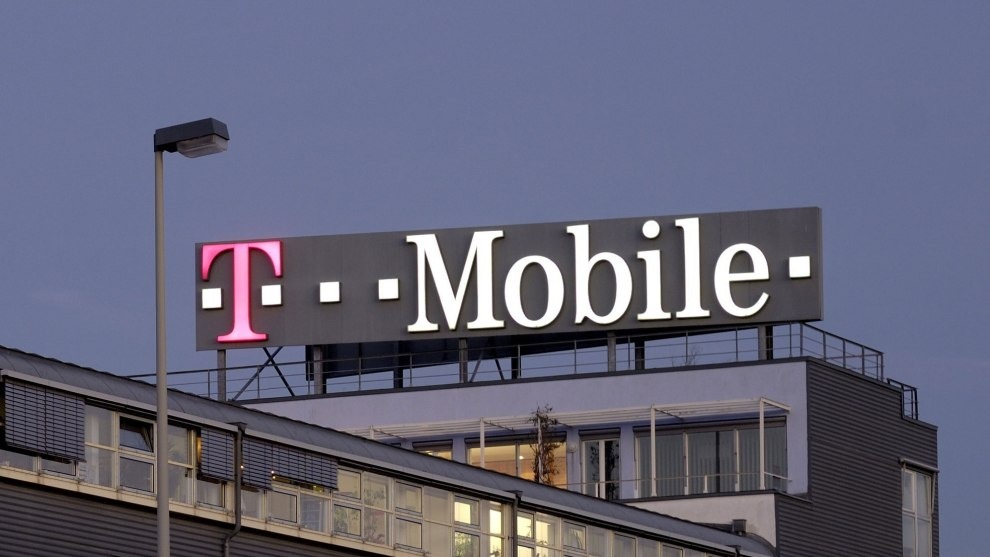 AppleInsider is supported by its audience and may earn commission as an Amazon Associate and affiliate partner on qualifying purchases. These affiliate partnerships do not influence our editorial content.
The contentious $26.5 billion merger of T-Mobile and Sprint is reportedly close to approval by the U.S. Department of Justice, to the point an announcement could be made as soon as Wednesday.
The tentative deal would require the creation of a fourth wireless competitor, CNBC sources said. As rumored that firm should be Dish, the people went on, adding that it's unlikely to face limitations requested by T-Mobile owner Deutsche Telekom since the DOJ wants a genuine fourth competitor in the U.S. carrier market. In particular, Dish may be free to sell an equity stake to whomever it wants.
That firm may also absorb Sprint prepaid brand Boost Mobile, but initially rely on T-Mobile's network, switching to its own 5G as the sharing agreement ends — likely in 6 to 7 years. In return for network use T-Mobile is expected to "receive about half of the economics" from each person signing up to Dish wireless.
Dish currently specializes in live TV via satellite and Sling, but has wanted to become a mobile carrier for a decade, snapping up wireless spectrum accordingly. In fact the company has until March 2020 to prove to the Federal Communications Commission that a sizable portion is being used.
Two threats to the merger remain. Sprint and T-Mobile have set a self-imposed July 29 deadline, but more significantly, a lawsuit by state attorneys general — now up to 13, plus the District of Columbia — could block a deal on competitive grounds.