Google's Pixel 4 phone implementing system similar to Apple's Face ID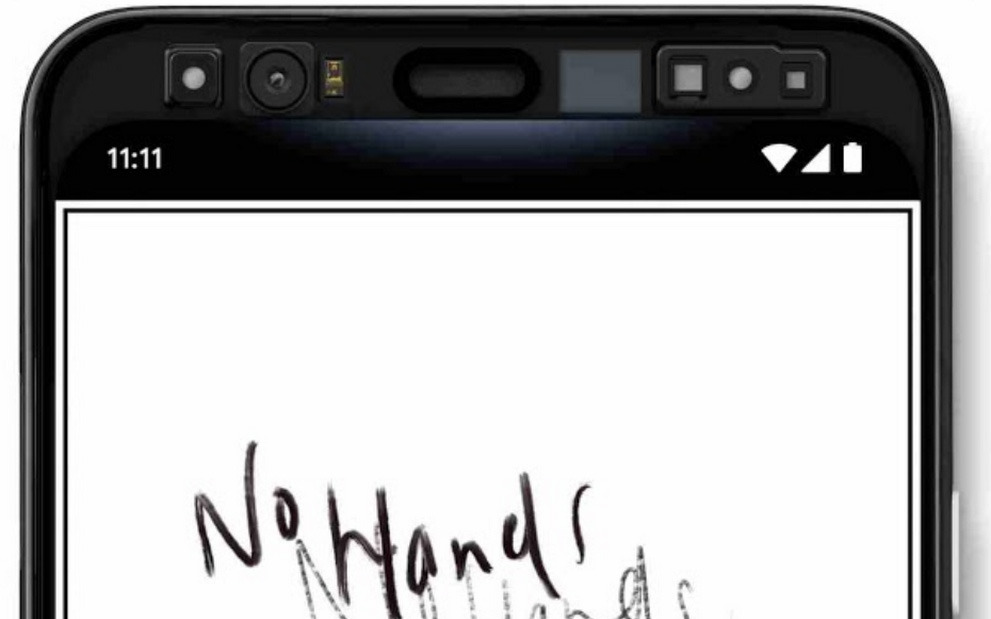 Google on Monday previewed a pair of features coming to its Pixel 4 smartphone, including "Face Unlock," apparently directly competing with the Face ID technology on Apple's X-series iPhones.
Pixel 4 owners will be able to both unlock their device and authenticate payments with Face Unlock, Google said. The system relies on two IR cameras, a dot projector, a flood illuminator, and an ambient light and proximity sensor.
Significantly however it also includes a Soli radar chip, which will trigger facial recognition sensors as a person is still picking up the phone — meaning that the device could potentially unlock faster than an iPhone.
The Soli chip is also employed in the second feature, Motion Sense, which will let people wave a hand in front of the phone for simple commands like snoozing alarms or silencing calls. Apple has occasionally explored non-touch gestures in patents, but has largely avoided them in shipping products outside of raise-to-wake.
Google confirmed plans for the Pixel 4 in June. It has yet to announce a release date, but Pixel phones are typically launched in October.
Android devices have mostly been unable to compete directly against Face ID, since the parts required for that level of facial recognition can be expensive to manufacture, leading to higher pricetags. In fact 2018's iPhone XR was the first iPhone below $999 to include Face ID, and still cost $749 — $50 more than the iPhone 8 did in 2017.