iPhone's global marketshare dips to 10.1% amid rise of Samsung & Chinese brands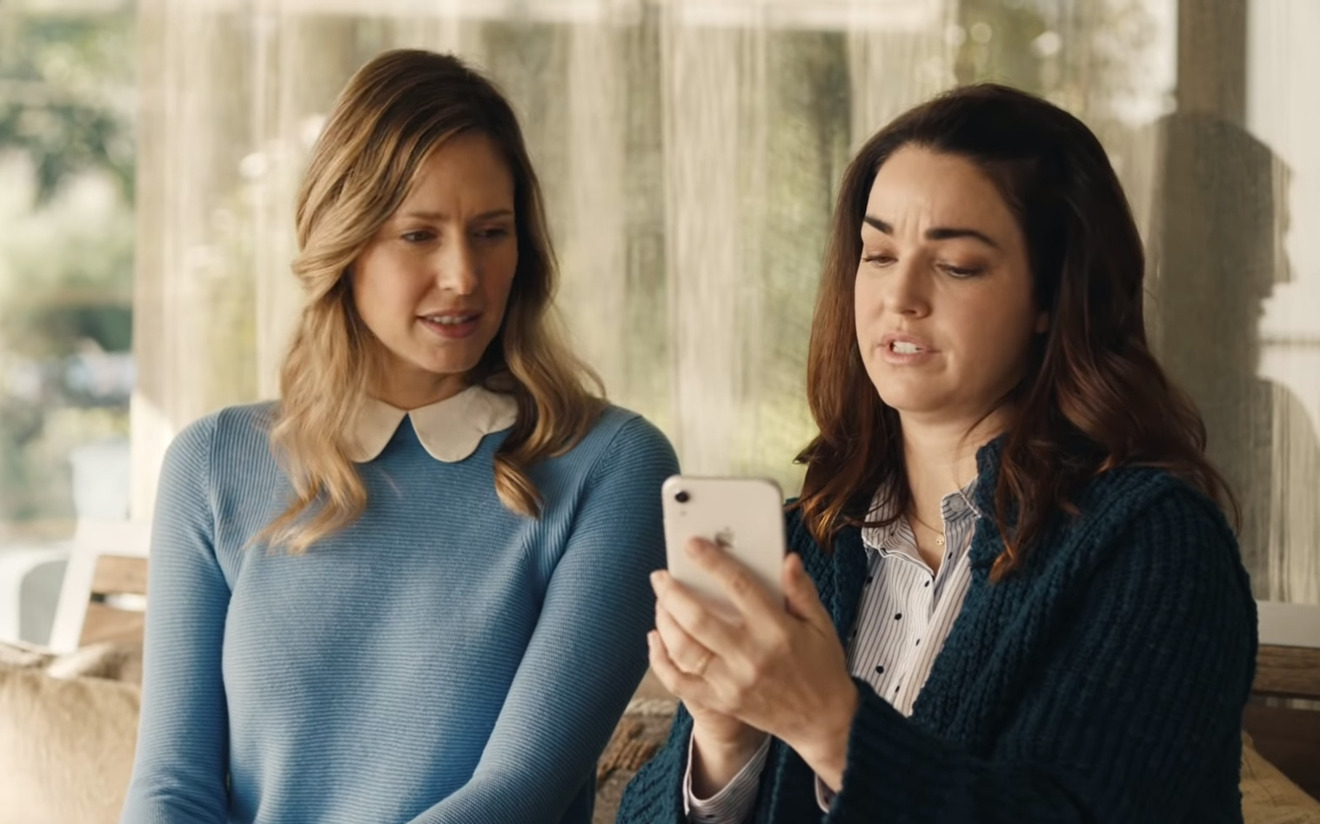 AppleInsider is supported by its audience and may earn commission as an Amazon Associate and affiliate partner on qualifying purchases. These affiliate partnerships do not influence our editorial content.
Apple's share of the global smartphone market fell year-over-year in the June quarter from 11.3% to 10.1%, attributable by a research firm mostly because of better performance by Chinese vendors and Korea's Samsung.
Samsung's share advanced from 19.6% to 21.3%, keeping it the market leader, while second-place Huawei was up from 14.9% to 15.8%, Counterpoint Research said in a report issued on Wednesday. Xiaomi shifted from 8.8% to 9%, while Vivo grew from 7.3% to 7.5%, and Lenovo inched ahead from 2.5% to 2.6%.
Another party on the decline was LG, which slipped from 2.7% to 2.2%. Industry-wide smartphone shipments were down 1.2% to 360 million units.
Apple is estimated to have shipped 36.4 million iPhones during the quarter, a decrease from 41.3 million in 2018. That would give the company an average selling price (ASP) of about $713.90, based on Apple's reported $25.986 billion in iPhone revenues. If Counterpoint's numbers are accurate, ASP is up slightly from $713.56 a year ago.
"The smartphone market slowdown is mainly due to China, which has continued to decline for two years now," Counterpoint wrote. "China alone accounts for over one-fourth of the global smartphone shipments and declined 9% YoY during the quarter. The heightened U.S.-China trade war during the quarter has further escalated the uncertainties of the smartphone market."
The firm backed Apple CEO Tim Cook's view that iPhone sales trends are improving, even if shipments and revenues were both lower.
"Apple's buyback programs and other marketing are dampening growing holding periods," it commented. "However, the lack of 5G over upcoming quarters may again increase holding periods."
Counterpoint's numbers are for the entire smartphone market, including extremely low-end models, priced as low as $29.
2019 iPhones are expected to forego 5G, relegating support to 2020 models instead. Devices with an Apple-designed 5G modem could launch as soon as 2021, but rivals like Samsung already have 5G hardware on sale.