Spotify grows to 108M paid subscribers, 232M in total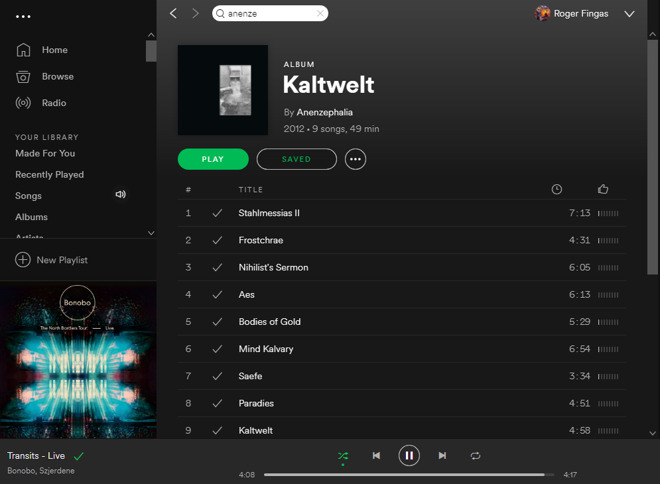 AppleInsider may earn an affiliate commission on purchases made through links on our site.
Further raising the bar for Apple Music, Spotify on Wednesday announced that its paid Premium subscribers climbed 30% year-over-year in the June quarter to 108 million, while total listenership — including its free ad-based tier — rose 29% to 232 million.
Premium subscribers were 500,000 below analyst consensus, but overall numbers beat a consensus of 227.7 million, Reuters said. Revenue, accordingly, grew from 1.27 billion euros in Q2 2018 to 1.67 billion euros, or about $1.86 billion. The analyst average forecast had been just under $1.83 billion.
The company once again posted a net loss, but down from 394 million euros in 2018 to 76 million euros, $84.71 million. It has focused heavily on growth in 2019, for instance launching in India, South Africa, and the Middle East within just the past few months. It has also invested heavily in podcasts, for instance acquiring Anchor, Parcast, and Gimlet Media, and paying for exclusive shows.
Apple Music cracked 60 million paid subscribers in June. The service lacks a free tier beyond trials. Almost 90% of Spotify's Q2 revenue comes from Premium customers.
Apple's June-quarter services revenue grew 13% year-over-year to $11.5 billion. That includes not just Apple Music but the likes of iCloud, Apple News, Apple TV Channels, and App Store advertising.