How to delete all of the Siri recordings that Apple may have of you on Mac or iOS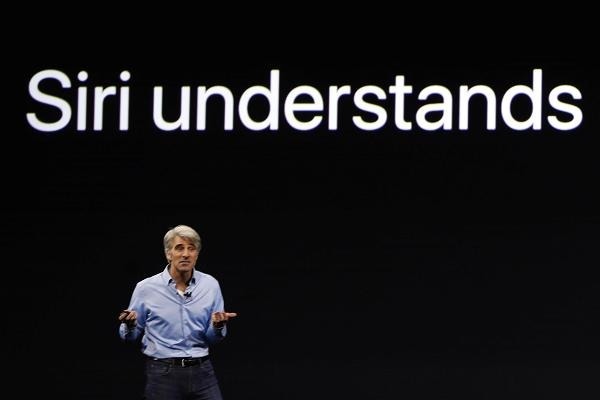 There is a way to delete the anonymized Siri recordings that Apple may have on file for you, but there are some consequences for doing so.
Editor's note: We have had many requests to walk through this in a video, so on August 7, we have done so. While the procedure may not be required much longer as Apple is working on a series of procedures to choose if you want to send recordings to Apple, it isn't yet clear on when this will happen.
We've spoken with Apple, and confirmed that you can delete what Apple may have on file for you in regards to Siri recordings. However, we were also told that since the numbers of retained recordings for quality assurance purposes are so low, the odds are that you don't have any retained data.
Here's how to do it, and yes, it requires you to turn Siri and Dictation off.
On the Mac
In the Apple menu, select System Preferences
Click Siri
Disable Enable Ask Siri
Back in System Preferences, click Keyboard>
Click the
Dictation tab on the upper right
Turn Dictation off
On iOS
Tap the Settings icon
Tap Siri & Search
Turn off Listen for "Hey Siri"
Turn off Press Side Button for Siri
After Apple's warning that you've just turned off Siri, tap Settings
Tap General
Tap Keyboard
Turn Enable Dictation off.
No actions are required on an Apple Watch or a HomePod.
There are two catches, though. The first is, you're going to have to do this on every Mac or iOS device you own as the recordings are not tied to an iCloud account. The second is that once you turn dictation or Siri on again, the potential retention starts anew on that device — albeit with a new anonymized identifier.
But, for now, Apple has turned off manual grading collection. There are changes coming, so if you toggle Siri and Dictation on and off now, it may be the only time you have to do it.
The nuclear options
Devices set up as new can opt-out of data collection. Sources inside Apple not authorized to speak on behalf of the company say that doing so will prevent this data from being collected — and has always done so.
Additionally, there are reports of a custom device profile that users can install to prevent these recordings. At present, we can't recommend taking that step until the safety of the profile is guaranteed — and Apple says you shouldn't install untrusted profiles.
In enterprise installations, device management profiles to prevent the recordings can be set up, using tools like Jamf's suite, but that is far beyond the scope of this article.