Re-emergence of China market is driving Apple's App Store recovery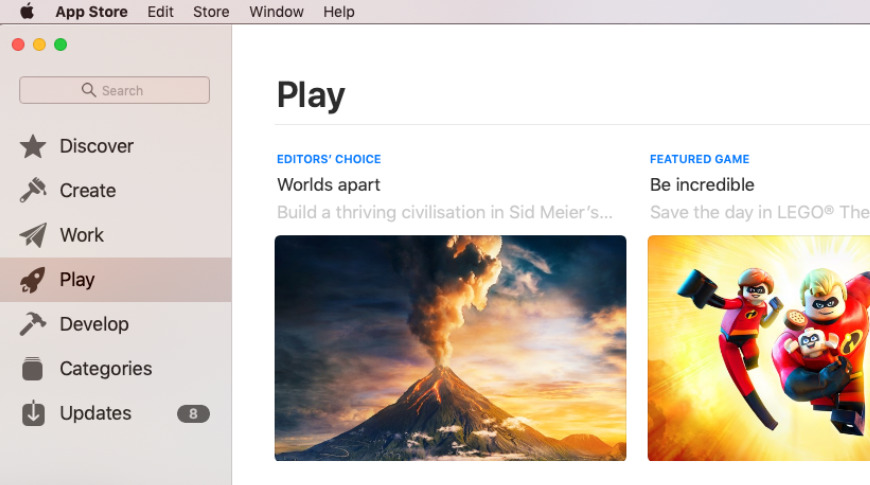 Morgan Stanley is telling its investors that the growth of Apple's App Store is accelerating after a previous decline, and that this is due to the a recovery in revenues from China.
In a research note to investors seen by AppleInsider, Katy Huberty of Morgan Stanley claims that what it calls 'meaningful' growth in China of 20% year over year, has pushed overall App Store revenues to grow approximately 19% during July.
Morgan Stanley had previously reported on the App Store's growth slowing, and attributed it to US/China trade tensions. Now Huberty says that the quickly changing fortunes suggest that June's slowdown was due to more short-term issues such as a reduced number of gaming licenses.
Most significantly, games in the App Store saw revenues from China grow an estimated 21% year on year in July compared to just 1% the previous month.
Three of Apple's five geographic areas — China, US and Taiwan — showed an overall acceleration in App Store net revenue growth. Britain and Japan saw a slight deceleration but still grew more than 16% year over year.
Morgan Stanley concludes from the figures that there is what it calls a "healthy underlying mobile app ecosystem." While the company says it's too early to draw conclusions for September or beyond, these figures are a positive start to the quarter.
The company also recently reported it believes investors are being "unnecessarily negative" over Apple as a whole. It is maintaining Apple's $247 price target.