ICYMI — Naim AirPlay 2 speakers, Satechi USB-C, & more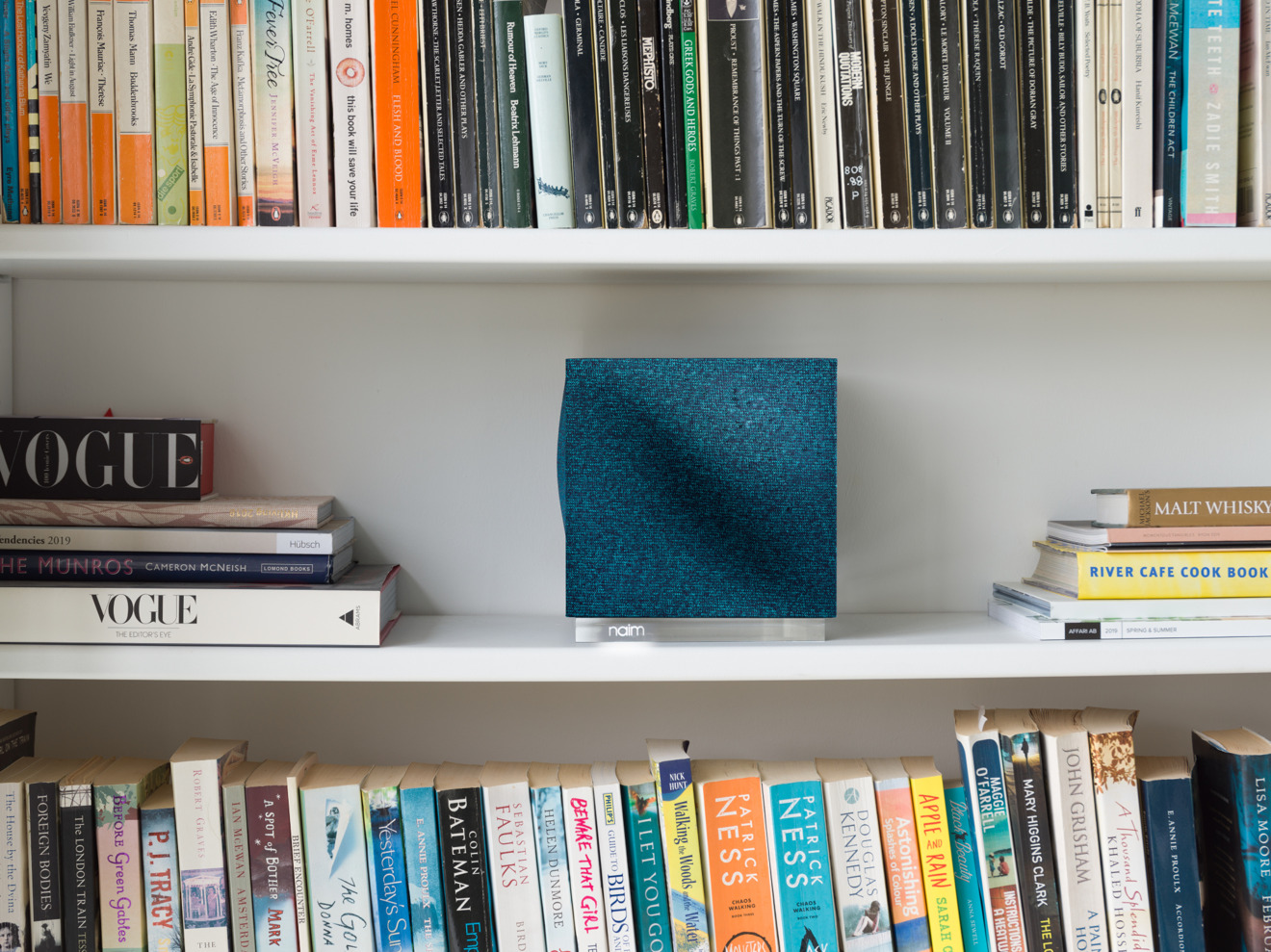 Each week, there are a ton of great products that get released that we don't have time to cover. Here are our top picks for new gear from the last seven days you should check out, including new arrives in Apple Stores, Sonos/IKEA AirPlay 2 speakers and LIFX HomeKit bulbs.
Mu-so Qb
Naim is launching the second generation Mu-so Qb, not long after releasing the larger Mu-so 2.
Like its larger brother, the Mu-so Qb 2 is a powerful AirPlay 2 speaker with several other inputs including optical, USB, Chromecast, and more.
It is a small, compact size but tweaks the refined exterior to match the new styling of the Mu-so 2. It also features Naim's new streaming platform which enables multi-room functionality alongside AirPlay 2.
Other improvements in the second generation include an updated DSP, better drivers, streamlined controls, better remote, and new grille color options.
The new Mu-so Qb 2 will ship in September for $899. In the meantime, you can find the original Mu-so Qb on Amazon.
Satechi car charger and Lightning USB-C cable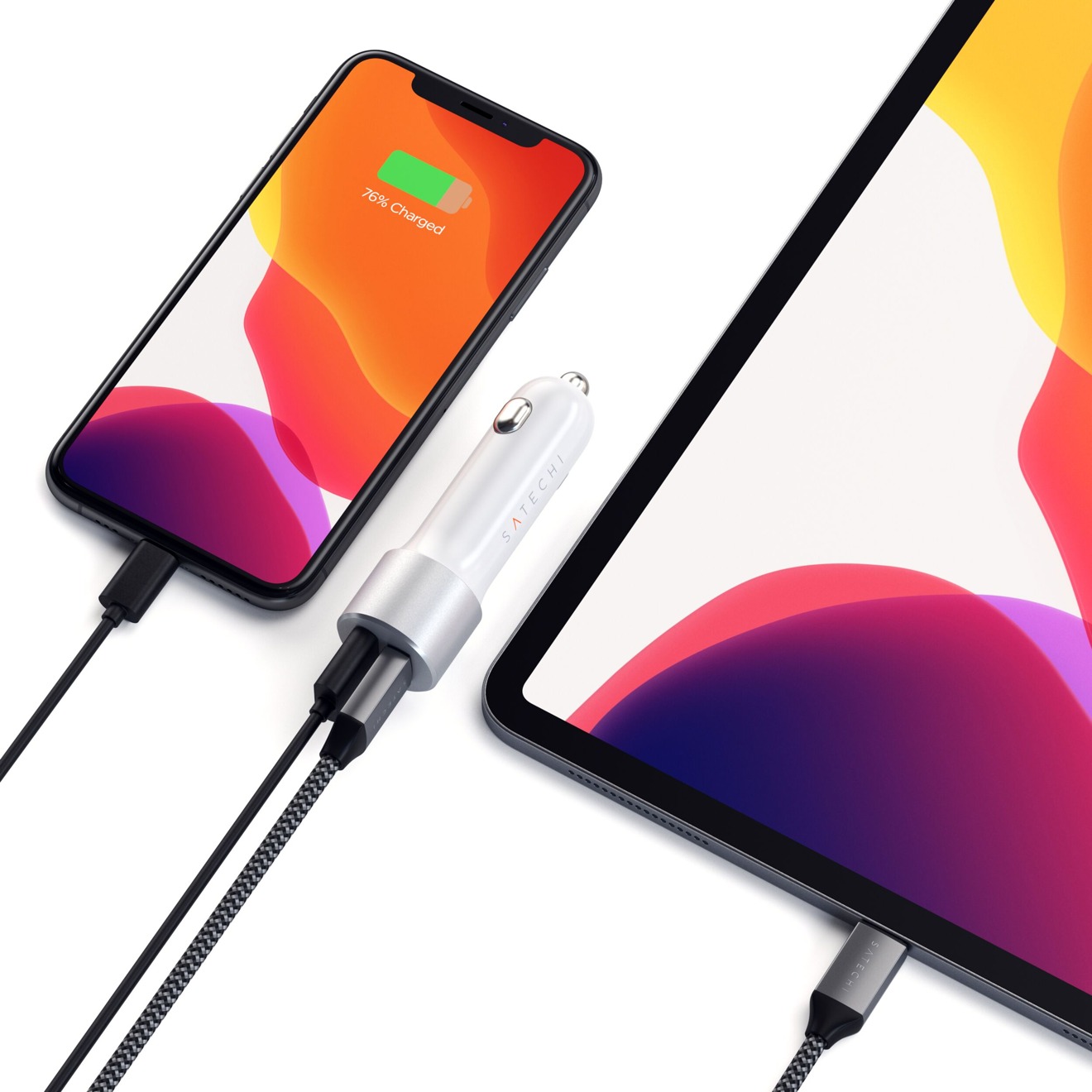 Satechi has two new pieces of gear for Apple users. First is a new USB-C car charger that is capable of a combined total of 72W of output. A USB-C port supports 60W and a second USB-A supports an additional 12W. With the 60W port, even a MacBook Pro could be powered up on the go.
The company is also launching a new USB-C to Lightning cable. The cable has a braided nylon exterior and a length up to 6.5 feet.
Other notable releases
Some gear we have already covered this week, but we've collected them here if you missed them.