Apple's iPhone suppliers seeing revenue growth in historically slow quarters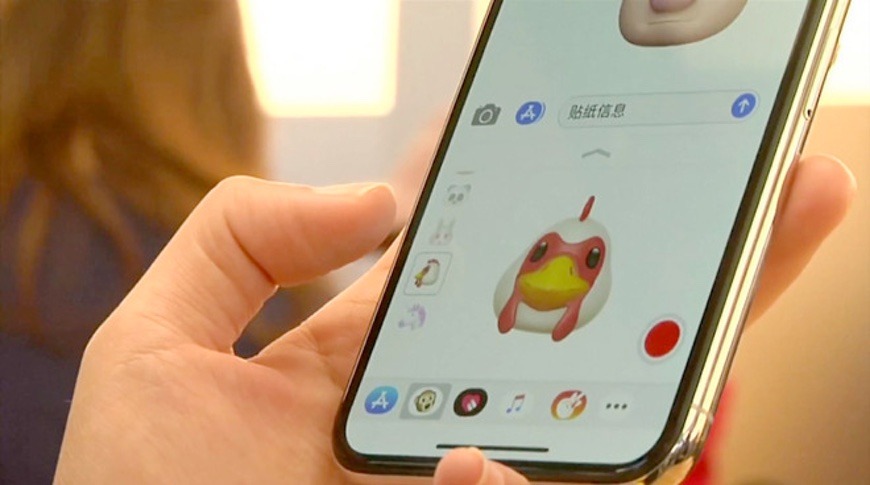 Apple's suppliers are seeing higher levels of revenue ahead of the launch of new iPhone models expected in September, JP Morgan says, and despite volume shipment challenges, the iPhone is still managing to maintain its average selling price.
Companies in the iPhone supply chain are earning more revenue on a month-to-month basis, figures from a JP Morgan note to investors seen by AppleInsider claims, with revenue up 1% month-to-month from June to July. While this is lower than the 3% increase seen from May to June, the growth is still a positive as suppliers typically see a 3% month-to-month decrease heading into July.
Aggregate revenues rose for the fifth consecutive month on a year-on-year basis, resulting in a 5% year-over-year increase since the start of the year.
"We believe the monthly supplier revenue trends continue to support our view relative to moderating iPhone revenue headwinds," writes JP Morgan, "helped by the multiple levers deployed by Apple, including trade-in programs, financing options, as well as product sales through broader distribution channels."
Based on shipment estimates from IHS, which state iPhone shipments declined 15% year-on-year to 35 million units in the second calendar quarter, as well as Apple's reported iPhone revenue, it is suggested iPhone ASPs rebounded in the quarter and rose 4% year-on-year to $740. By contrast, the same period in the first calendar quarter of 2019 saw a 1% drop in ASP year-on-year to $709.
Due to Apple's decision to no longer report unit figures, it is unclear how accurate the ASP calculation actually is, due in part to periods the calculations cover and the unknown reliability of the shipment estimates against reality.
For the most recent quarter, Apple earned $26 billion from iPhone, down from $29.9 billion for the quarter in 2018.
In terms of global shipments for the quarter, JP Morgan notes IHS saw a 4% decline for Q2 2019 for the smartphone industry as a whole to 331 million. Apple was the fourth-largest smartphone vendor with a year-on-year decline of 15% to 35 million units.
The decline allowed Oppo to be promoted over Apple to third place, seeing 13% more units shipped year-on-year with 36 million. At the top of the list is Samsung, up 6% with 75 million, followed by Huawei, up 9% with 59 million shipments, while Xiaomi saw flat growth in fifth place with 32 million units.
Huawei's ongoing issues with the United States and the potential for it to affect sales in Western markets will allow Samsung and Apple to benefit, though JP Morgan believes Samsung will be the main beneficiary.
"While IHS envisions Samsung to be the primary beneficiary given its global scale and broad product portfolio, we expect Apple's recent uptick in promotions to enable it to capture some of the share as well," the note concludes.
Apple's capitalization on the Huawei situation has been observed elsewhere, with Cowen previously predicting at the end of July that Apple would increase iPhone assemblies and shipments in the quarter ending in June to 40 million, up from 39 million.