'iPhone 11' OLED screens may be the same as the Samsung Galaxy S10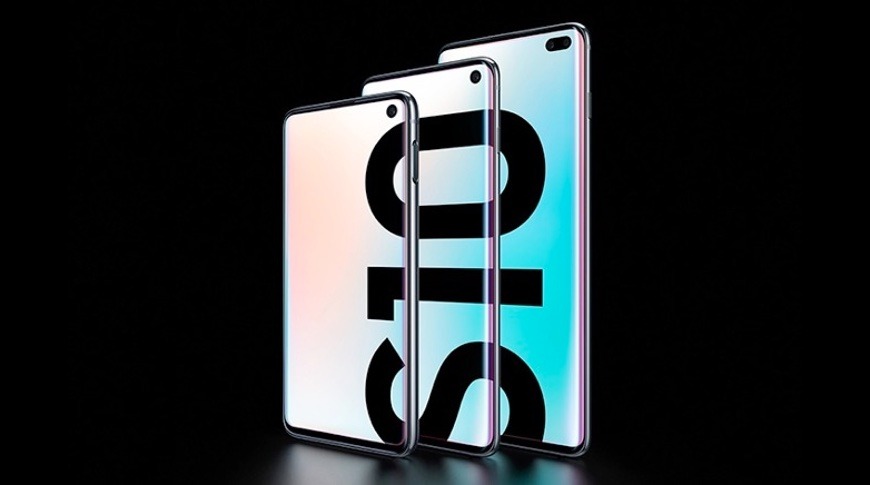 The 2019 iPhones will use the same material as those used by Samsung's Galaxy smartphones, according to a report, a rumor that could be better from a supply chain point of view, but also means that Apple won't be using a custom material for its smartphone display.
The "iPhone 11" trio of devices set to be announced in early September is expected to follow the same pattern as the current-generation iPhone XS, XS Max, and iPhone XR, in two being equipped with OLED displays and one using an LCD version. According to one rumor, the OLED panel may not necessarily be one that is made just for Apple.
Sources of TheElec claim the two OLED iPhone models will use the same OLED material as the Samsung Galaxy series. The rumor states the new iPhones will use an OLED panel made from a material set known as "M9," which has been previously used for the Samsung Galaxy S10 and Galaxy Note 10 screens.
Samsung Display, the subsidiary that produces screens, previously used a material set titled "LT2" that was dedicated just for Apple use, and was used since the iPhone X.
Samsung rotates its materials around for its displays on a two-year cycle, with the first year being used on flagship models before being brought down to lower-range devices. Rather than producing a new material for use with Apple's smartphones, it is claimed Samsung Display is instead reusing "M9" for the panels.
The move is likely to assist Samsung Display in a number of ways, including reducing the list of suppliers it uses to acquire materials, and buying more from a smaller supplier pool.
The use of similar materials may not necessarily mean the iPhones could have similar resolutions to the Galaxy models, but it is a possibility. The iPhone XS and XS Max have the same 458 pixels per inch, while the Galaxy S10 and S10+ have pixel densities of 550ppi and 522ppi respectively, and the Galaxy Note 10 and Plus have densities of 401ppi and 498ppi.
It is unclear exactly how true the rumor is. While the publication has a decent track record on supply chain stories, it isn't as good at reporting specifics on Apple product plans, making it hard to judge if this is true.