Apple & Ireland head to court to battle $14.4B EU back tax on Sept. 17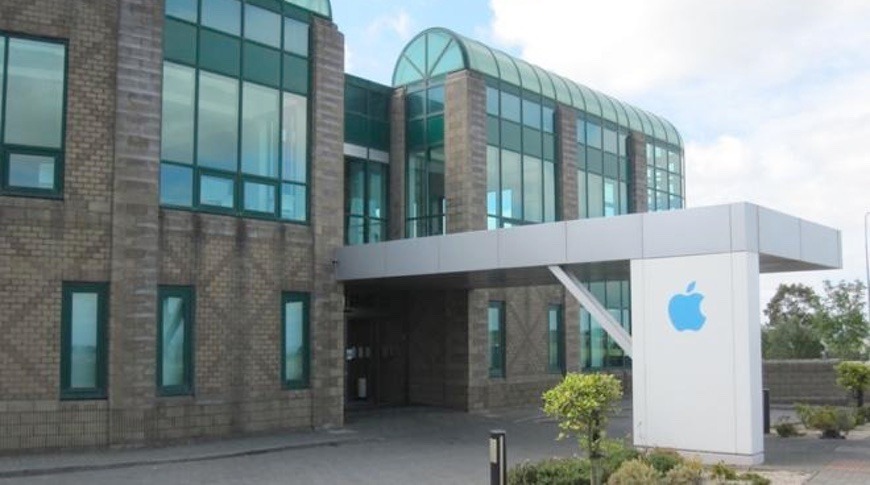 The battle between Apple and the European Commission over the iPhone maker's tax affairs with Ireland will be heading to court in September, with the legal challenge set to determine whether Apple will be paid back any of its 13 billion ($14.4 billion) back tax payment.
A date has been set at the European Union General Court to hear Apple's appeal on September 17 and 18. The second-highest tribunal on the continent, it will hear arguments from Apple and Ireland fighting against the European Commission's ruling Apple had been given "illegal state aid" to avoid paying taxes.
Ireland advised to Bloomberg it "profoundly disagrees" with the European Commission's decision, and is "engaging fully with the process and ensuring the best presentation of the state's position" in the case. The Commission declined to comment, while Apple did not respond to requests by the publication.
The case stems from a 2016 ruling by the European Commission that the Irish government offered preferential tax breaks to the iPhone maker. In a financial trick known as the "double Irish," where billions of dollars in European revenue were funneled through Ireland, the government offered Apple tax rates of just 1% on its European profits in 2003, and as little as 0.005% in 2014.
The preferential tax treatment to Apple is not allowed by the EU, with rules forbidding individual member states from offering companies benefits not available elsewhere in the EU. Both Apple and Ireland announced their intentions to appeal the decision shortly after the Commission offered its ruling.
As a result of the investigation, Apple was ordered to pay 13.1 billion euro, as well as 1.2 billion extra in interest, to the Irish government. The total 14.3 billion euro balance has been kept in escrow during the appeals process, but despite investing in sovereign and quasi-sovereign bonds, has actually lost 16 million euro in value.
Apple CEO Tim Cook has maintained Apple pays "all of the taxes we owe," and that it follows the "spirit of the laws," though this hasn't stopped it from falling afoul of the tax laws in other countries.