Apple pays Ireland record shattering $15 billion lump sum to settle tax dispute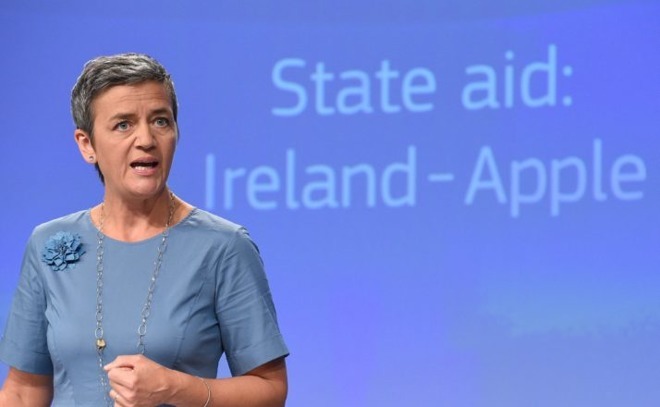 AppleInsider may earn an affiliate commission on purchases made through links on our site.
Ahead of an upcoming appeal of a 2016 tax ruling, Apple has paid the equivalent of over $15 billion to the Irish government to settle claims of underpayment of tax to the European Union.
In addition to the 13.1 billion ($15.3 billion in U.S. dollars), Apple has paid an additional 1.2 billion euros ($1.4 billion) in interest.
The reason for the payments is a 2016 ruling by the European Commission finding that Ireland must collect billions in back taxes from Apple. The ruling found that the Irish government had extended preferential tax treatment to Apple, which has long had its European headquarters in that country. The EU does not allow individual member states to give companies benefits not available elsewhere in the EU.
The 14.3 billion euros, Reuters said, is enough to fund Ireland's health service for a year.
Irish history
Apple has done business in Ireland since 1980, and currently has about 6,000 employees there, as well as a large community of app developers.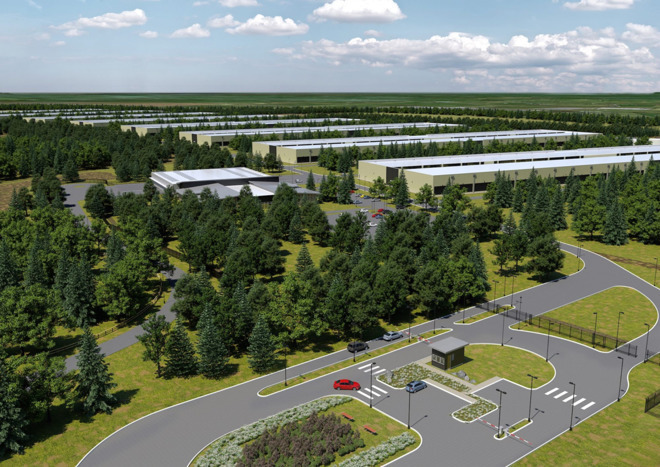 "Honestly speaking, we didn't come to Ireland for tax," Cook told an Irish newspaper during his visit. "We came to Ireland in 1980 because we saw a community we thought we could grow, and could do a number of things to support the continent. We've stayed on course on that over almost four decades. It hasn't been a straight line - life isn't a straight line, things go up and down - but it's always been in a trajectory that is increasing. I don't anticipate that changing."