Apple launches early access program for Apple Arcade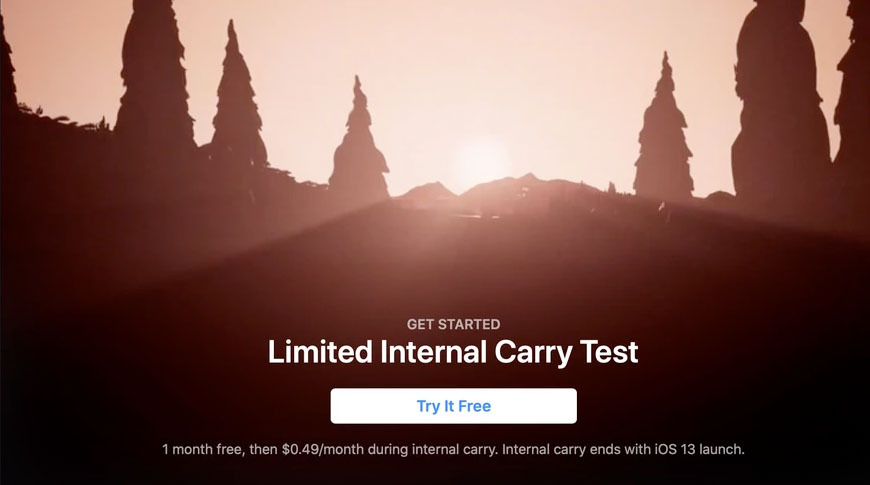 Apple has started an internal employee-only testing round of Apple Arcade, giving them a chance to check out and stress-test the highly anticipated game streaming service.
Employees at Apple are getting a sneak peek at the games available at Apple Arcade while Apple runs a limited internal "carry test." For $0.49 a month with a one-month free trial, Apple Employees are getting the chance to play early builds of games such as Way of the Turtle, Down in Bermuda, Hot Lava, Sneaky Sasquatch, Frogger in Toy Town, and many more.
Apple has invested more than $500 million dollars on Apple Arcade so far, and is set to showcase over 100 titles at the mid-September launch. This internal carry test likely gives Apple valuable feedback about how well Apple Arcade will perform, as well as alert them to any pre-release bugs.
The internal carry test program will draw to a close with the launch of iOS 13, according a report by 9to5 Mac on Saturday morning. Apple's pricing for Apple Arcade for consumers is not yet known.
All of the games are all still in development builds, as indicated in their descriptions. By opening Apple Arcade to testing, it is likely that game developers such as Konami, SEGA, and LEGO will receive valuable information about how their games will play pre-release, giving them a chance to perform bug fixes as needed.
There will also be no advertisements or in-app purchases in any game offered on this service. All downloadable content will also be included within the flat subscription fee as well.
There are a few downsides to this model, though these primarily fall on the developers. Larger developers are sure to see a larger cut of the revenue, while smaller developers may find it hard to cover their cost of development. This is essentially the same problem musicians face when releasing their music to websites such as Spotify.
Still, many smaller developers are likely to see a boost in their studio's over-all visibility, which could lead to a net benefit.