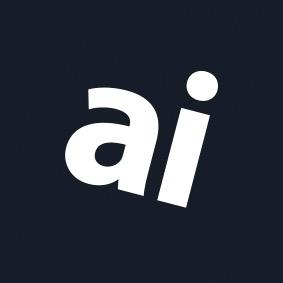 Why you can trust AppleInsider
Review: Rotor Riot Controller brings L3 and R3 buttons to iOS games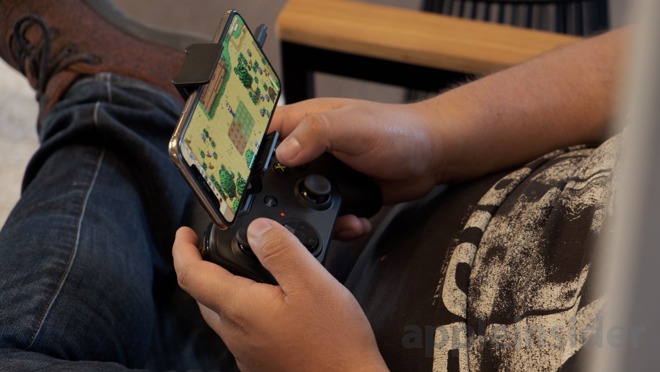 Rotor Riot Controller
4.0 / 5
---
Are you looking to take mobile gaming to the next level? We're taking a look at the Rotor Riot Wired Controller which is one of the first MFi certified wired gaming controllers for the iPhone that supports the L3 and R3 buttons.
Drone to mobile gaming
Rotor Riot as a brand is mostly known to sell drone accessories and hardware to get into drone racing and drone first-person view. And, they are also one of the first manufacturers to work with Apple to produce an MFi certified wired gaming controller for the iPhone. In July, they released their second generation Rotor Riot controller which doesn't look all that different from its first generation controller — but now supports PS4's Remote Play.
It supports L3 and R3 inputs
One of the major selling points for Rotor Riot's game controller is that it's L3 and R3 thumb sticks are clickable. Unlike some MFi certified controllers that also have thumb sticks, most of them don't support L3 and R3 input.
Another benefit with this controller is that it's wired, so that means there's little to no latency when it comes to gaming. And if you're a serious mobile gamer and rely heavily on a controller, the Rotor Riot controller might be your best option.
There is a pass through Lightning port below the controller which charges your iPhone so you don't have to worry about running low on battery. One thing I wish the controller had was a removable cable that allowed us to switch out the built-in cable in case the cable starts acting up, or you're looking for a cleaner, shorter cable.
A design that looks familiar
Out of the box you get the controller itself, and an attachment that screws onto the controller to attach your iPhone. Now, when it comes to its design and build quality, the controller itself is made out of high quality plastic which is very much like the rest of its competition, and it sort of looks like an Xbox One controller with its A, B, X, and Y buttons.
We also really like the directional buttons on the controller, which reminds us a lot of Microsoft's Elite Controller. The analog sticks are somewhat lighter than what I'm used to, but are still grippy enough for long sessions.
The buttons themselves are tactile, and very clicky especially the bumper buttons. However, we found that the front buttons feel a little bit hollow where we can almost feel the springy-ness of the buttons throughout the whole controller.
There is an app called Ludo Mapp which you can download for free that allows you to check out some of the games and apps that supports the controller, and an option to also update the controller's firmware.
Developers need to update their apps
When it comes to real world usage, playing "Fortnite" on our iPhone XS Max felt great. There is little to no input lag thanks to the wired connection, and the buttons functioned properly.
But, due to "Fortnite" itself, the L3 and R3 buttons are not functioning correctly — so you can't use the R3 button to crouch, or use the L3 button to auto sprint at present. However, this may all be fixed once iOS 13 is officially out and developers start updating their games to support this functionality.
Until then, there's no way to take full advantage of this controller unless there's a game on the app store that's been updated to take advantage of the two thumb buttons or you're using Remote Play with the PS4 which this controller also supports. Apple Arcade is coming later this year which should open up more opportunities to use controllers, and take mobile gaming to the next level.
We've already tested it some, but we'll see how well the Bluetooth Xbox One and PlayStation 4 controllers work following the iOS 13 launch. But even on mobile, every millisecond counts, and a wired controller may give you just the edge you need to squeeze out your competition.
But, the permanently attached cable prohibits you from using the controller on anything USB at all, including the iPad Pro. This is a problem. So, overall, and assuming you can use the controller, we give the Rotor Riot controller a:
Where to buy
The Rotor Riot Wired Controller is available at Amazon for $49.99 with free shipping.