Disney amps up streaming wars with 'Star Wars' & other programming announcements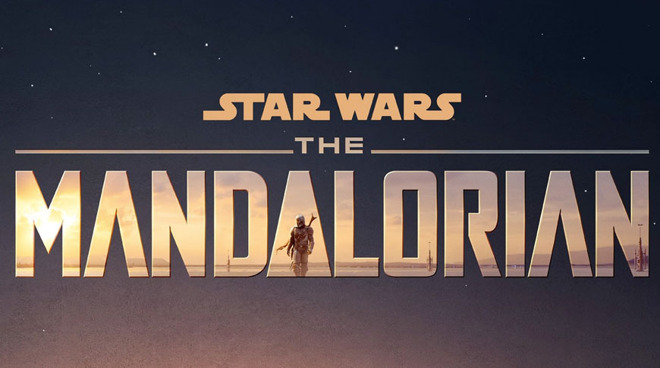 At the D23 Expo, Disney has shed more light on what consumers will see when the company's streaming service launches on November 12 with far more content than Apple has planned for Apple TV+.
Disney's updated list includes a mix of both new and rehashed content, including a CGI remake of the 1955 classic "Lady and the Tramp" as well as a brand new, live-action Star Wars television series, a prequel to "Star Wars: Rogue One," and "The Mandalorian."
Disney+ will launch in the fall and likely be available to all streaming platforms, including apps for iOS, AppleTV, and iPadOS but minus native support for any Amazon Fire product. The service will cost $6.99 a month, or $69.99 a year if purchased annually.
Upon launch on November 12 of this year, Disney will start rolling out all Star Wars films within one year. "The Mandalorian" will be available at the debut of the service.
According to the Hollywood Reporter, Disney CEO, Bob Iger told a group of investors, "We are developing not just one, but a few Star Wars series specifically for the Disney direct-to-consumer app."
In addition to new series planned for Disney+, Disney will leverage a good portion of over 80 years of Disney intellectual property. Disney also has access to content from its recent acquisition of 21st Century Fox. The service will be geared toward providing family friendly content with a broad appeal.
Apple TV+ versus Disney+
Apple TV+, which still doesn't have a concrete release date, has also started teasing its own content. While Apple doesn't have nearly a century of media to leverage, they do have the ability to bring in big names and new ideas, spending over $6 billion to launch the service.
Apple TV+ will feature new shows such as "For All Mankind," a sci-fi alternative history of the 1960s space race, "Mythic Quest," a comedy series about game developers from the creators of "It's Always Sunny in Philadelphia," and an adaptation of Min Jin Lee's novel "Pachinko."
Currently, Apple has about 40 known titles coming to Apple TV+, a mix of serialized shows and one-shot movies spanning many different genres. Disney, on the other hand, will be releasing over 300 movies spanning the Disney catalog that includes "Star Wars," Marvel and more to the service in November.
The Apple streaming service will likely debut at $10 a month, and analysts at Cowen have predicted that by the end of 2020, Apple TV+ will have over 12 million subscribers, and 21 million subscribers by the end of 2021.