Apple releases iOS 12.4.1, tvOS 12.4.1 updates with jailbreak block, macOS 10.14.6 supplemental update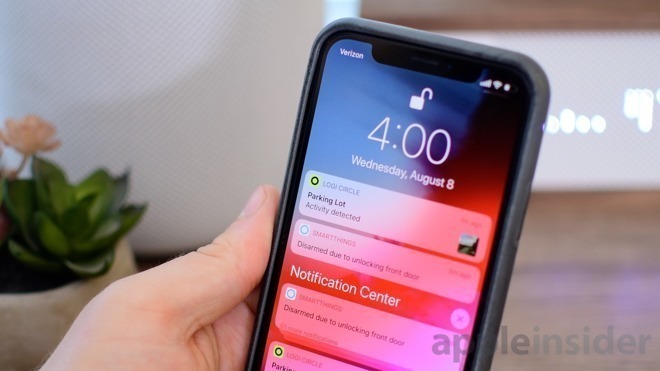 AppleInsider may earn an affiliate commission on purchases made through links on our site.
Apple has released a patch to iOS 12.4, with a fix to close the jailbreak exploit that the company inadvertently reopened alongside a macOS Mojave update that solves a shutdown problem on some MacBook Air and MacBook Pro models.
The update fixes the flaw in iOS 12.4 that restored an exploit in iOS 12.3. While a jailbreak was released on August 19 to leverage the flaw, the 12.4.1 update restores the fix to the flaw.
Following the release of the jailbreak, researcher "pwn2ownd"said that he believed that "it is very likely that someone is already exploiting this bug for bad purposes" like a drive-by malware installation in a malicious webpage coupled with a browser exploit.
Sources within Apple not authorized to speak on behalf of the company confirmed the fix to AppleInsider.
The patch is available through the iOS Settings panel and like all updates rolls out gradually over an hour or two. Patches for tvOS 12.4.1 and watchOS 5.3.1 are also available.
The macOS 10.14.6 supplemental update fixes a problem with degraded performance with very large files in some cases, and rectifies another issue that was causing some MacBook Airs and MacBook Pros to shut down during sleep with no warning to the user.
Apple's iOS 12.4 added a new way to transfer user data between iPhones for migrations, as well as set the stage for the Apple Card rollout.