Apple Music for Android beta adds Chromecast support, radio stations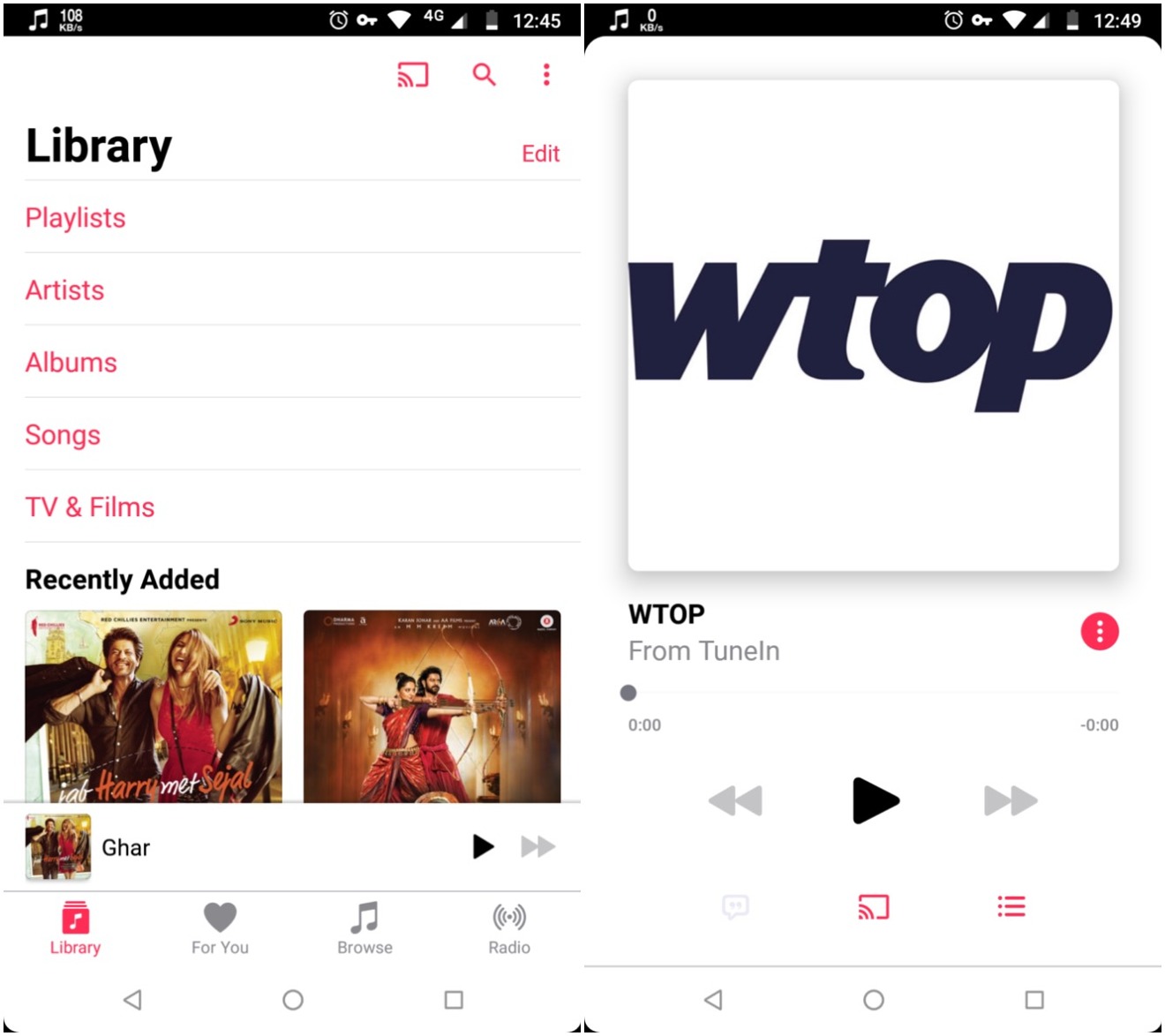 The most recent version of the Apple Music beta app for Android has added Chromecast support, an often-requested feature by participants.
The streaming addition comes very nearly three years after Apple officially released the Apple Music app on the Google Play store. Similar to how Apple Music on the iPad supports AirPlay speakers, a cast icon will appear in the app and the now playing pane.
Radio has been available in iTunes for some time. At WWDC, Apple revealed iOS 13 would include support for live radio, with over 100,000 different stations around the world available for listening, with additional support for iHeartRadio, TuneIn, and Radio.com.
In March, analytics suggested that the Apple Music app had been installed on over 40 million Android devices worldwide. Most of those installations were in the U.S., about 28 percent. India was a distant second at 7 percent, followed by Great Britain, Brazil, and Russia and 6, 5, and 4 percent respectively.
It isn't clear at present how many Android users are Apple Music subscribers.