Apple releases public beta of iOS 13.1 and iPadOS 13.1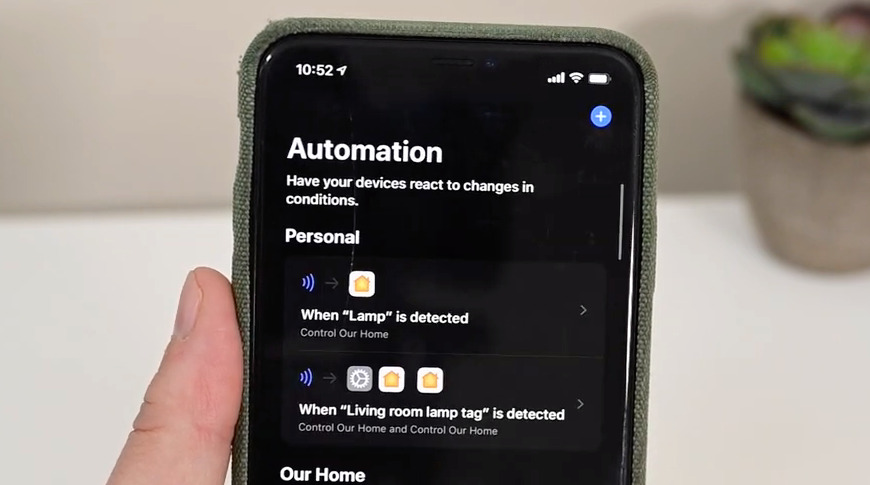 Apple has followed up the developer beta of iOS 13.1 and iPadOS 13.1 with a public version.
While Apple has not commented on this release or on the move to betas of iOS 13.1, the developer version included features that the company had promised for the forthcoming release but were not in the latest iOS 13 beta. It's assumed, then, that feature such as the new Automation tab are going to be held back for a later 13.1 update.
If you are already on Apple's public beta program, then you can get the new version by going to Settings on your iPhone or iPad and choosing General, Software Update.