'Pokemon Masters' available to download on iOS a day early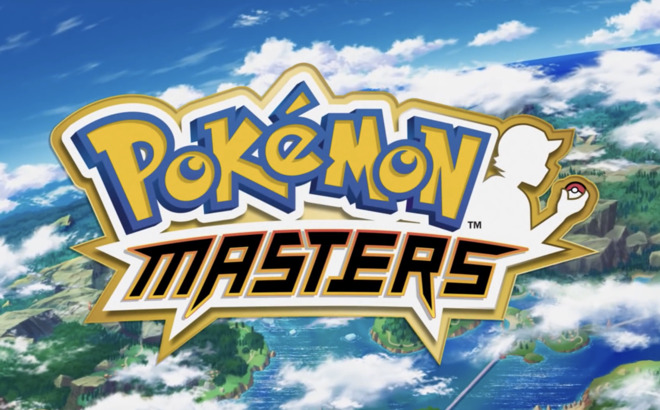 AppleInsider may earn an affiliate commission on purchases made through links on our site.
Pokemon Masters, the latest free-to-play Pokemon title from Japanese developer DeNA, has been released early on Apple's iOS App Store.
Announced earlier this year, Pokemon Masters is free to download, though it does have several in-app purchases for "gems," which act as in-game currency. The game is available now, ahead of the planned Aug. 29 release date.
Pokemon Masters takes place on the island of Pasio, a new locale for the Pokemon series. Featuring select Trainers from every prior series in the franchise, the new installment allows players to team up for real-time battles.
Players explore Pasio and meet various Trainers to form a three-person team that battles AI opponents. Fights require players to manage their move gauge, which depletes with actions and refills over time, to find the perfect moment to unleash a barrage of moves.
The game requires at least iOS 11 and has both iPad and iPhone versions available.