Sleep tracking may be coming to Apple Watch soon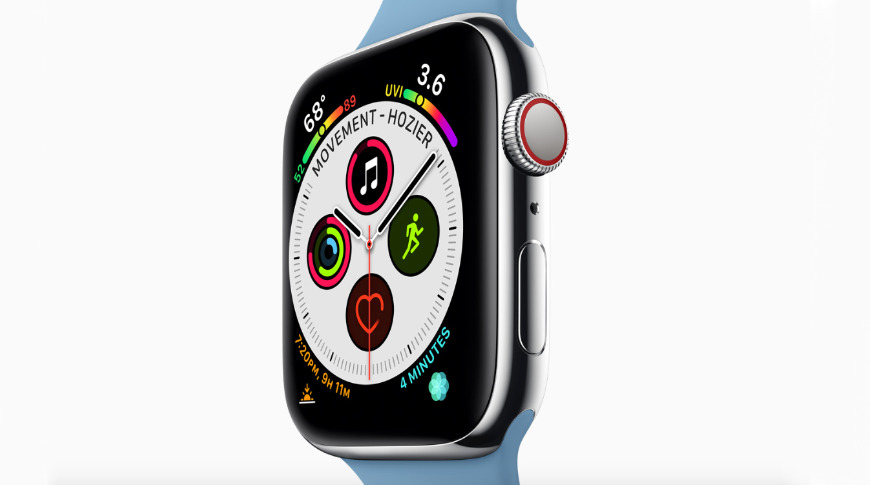 According to sources said to be within Apple, the current Apple Watch Series 4 will gain the ability to track its wearer's sleep quality through existing hardware sensors.
While previous reports have claimed that sleep tracking features are coming to the Apple Watch in 2020, the feature may be close enough to ready to be included in watchOS 6. While there has been no sign of the feature in watchOS 6 betas, Apple is reportedly near completion on "Time in Bed tracking."
Known within Apple under the codename "Burrito,", this feature works when the user wears the Apple Watch to bed. Data recorded through the night will be sent to both the existing Health app and a new Sleep one for Apple Watch.
According to 9to5Mac, the new feature will allow users to wear the Watch overnight. Apple reportedly includes a notification feature to prompt people to charge up their Watch beforehand.
Many wearers already use their Apple Watches to wake them up with silent haptic tapping instead of an alarm. With this new feature, the Watch will recognize when they're awake and active, and it will automatically cancel that alarm.
While Apple is expected to formally launch watchOS 6 at the September 10 event, following its unveiling at WWDC, it's not believed that there will be new Apple Watch hardware.