Over 1.8 million people watched Apple's iPhone event live on YouTube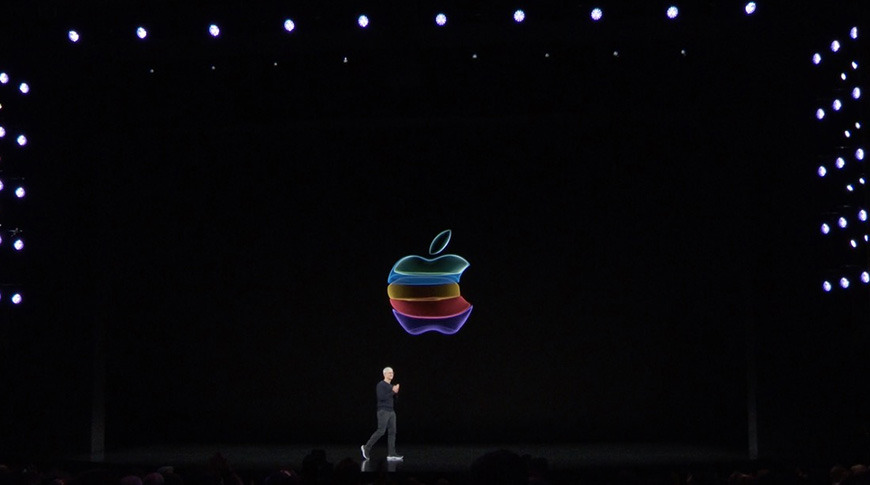 For the first time, Apple fans were able to tune into the company's annual iPhone unveiling live via YouTube. The strategy appears to have paid off, with nearly two million viewers tuning in to watch CEO Tim Cook and others unveil a host of new hardware live from Cupertino.
Historically, Apple has streamed its special events exclusively from Apple.com, and in years past had even imposed a Safari-only browser restriction. Over the last couple years, Apple loosened its restrictions, giving users the option to watch the streams in their browser of choice. This year, the company opened the doors even further by streaming it live on YouTube.
Apple does not disclose the number of viewers it sees on its web and app streams, but YouTube does report those stats publicly. During its peak, this year's YouTube stream reached more than 1.8 million viewers who all tuned in to get a first look at the new iPhone 11, iPhone 11 Pro and iPhone Pro Max.
The results were unsurprising, though, as a quick scroll through the video uploads of past Apple events shows that there are lots of people who turn to YouTube to get their Apple fix.

For Apple, the numbers suggest the addition of YouTube Live was somewhat of a natural one. Not only does it reduce the strain on Apple's own servers, but it also expands the audience by giving users — importantly those not yet tied to Apple's ecosystem — the ability to view how and where they want.
There's every reason to believe that the next Apple event, which will likely take place sometime this fall, will also be streamed via YouTube.