Apple says Apple Watch apps must be built on watchOS 6 SDK, support Series 4 by April 2020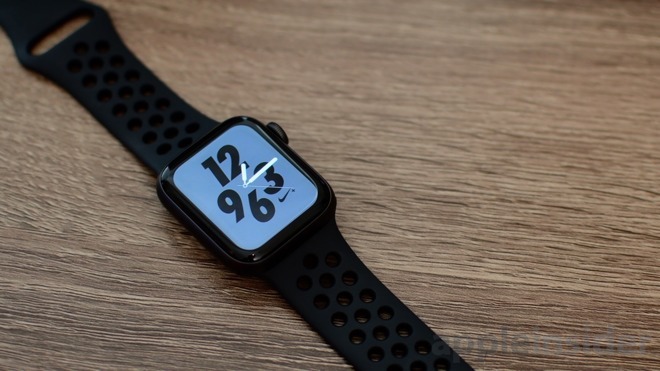 Building on a recent announcement regarding iOS app coding requirements, Apple on Wednesday informed developers of upcoming watchOS stipulations designed to deliver a consistent experience among Apple Watch users.
Announced in a post to Apple's developer portal, the requirements call for app makers to build all new watchOS apps and app updates with the watchOS 6 SDK by April 2020. Apps must also support Apple Watch Series 4 or later to be considered for the app review process.
The company issued a similar order for iOS on Tuesday, setting the same April deadline for apps to support both iOS 13 and iPhone XS Max.
Apple typically pushes developers to adopt the latest and most feature-rich technology in their wares. Building apps with new development kits like ARKit 3 ensures users have access to the latest and greatest technologies. Forcing apps and app updates to hew to a particular timeline also guarantees the App Store stays largely up-to-date in its product offerings.
Apple goes on to remind developers of the benefits that come with the new App Store for Apple Watch, which allows users to browse, search and install apps without a host iPhone. The company also notes app makers can, for the first time, craft and distribute Apple Watch apps without an accompanying companion app on iOS.
The Apple Watch App Store was unveiled in June at Apple's Worldwide Developers Conference. Like its iOS and macOS siblings, the wearable-specific App Store includes content curated by Apple's editorial team.
Finally, developers are reminded to build watchOS apps with the latest Xcode 11 GM seed and test them on devices running the latest watchOS 6 GM before submitting for review.