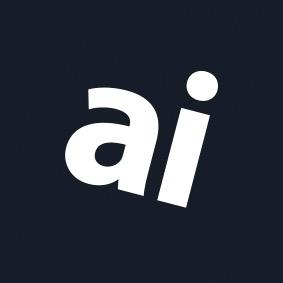 Why you can trust AppleInsider
Review: Zendure SuperMini battery is small but mighty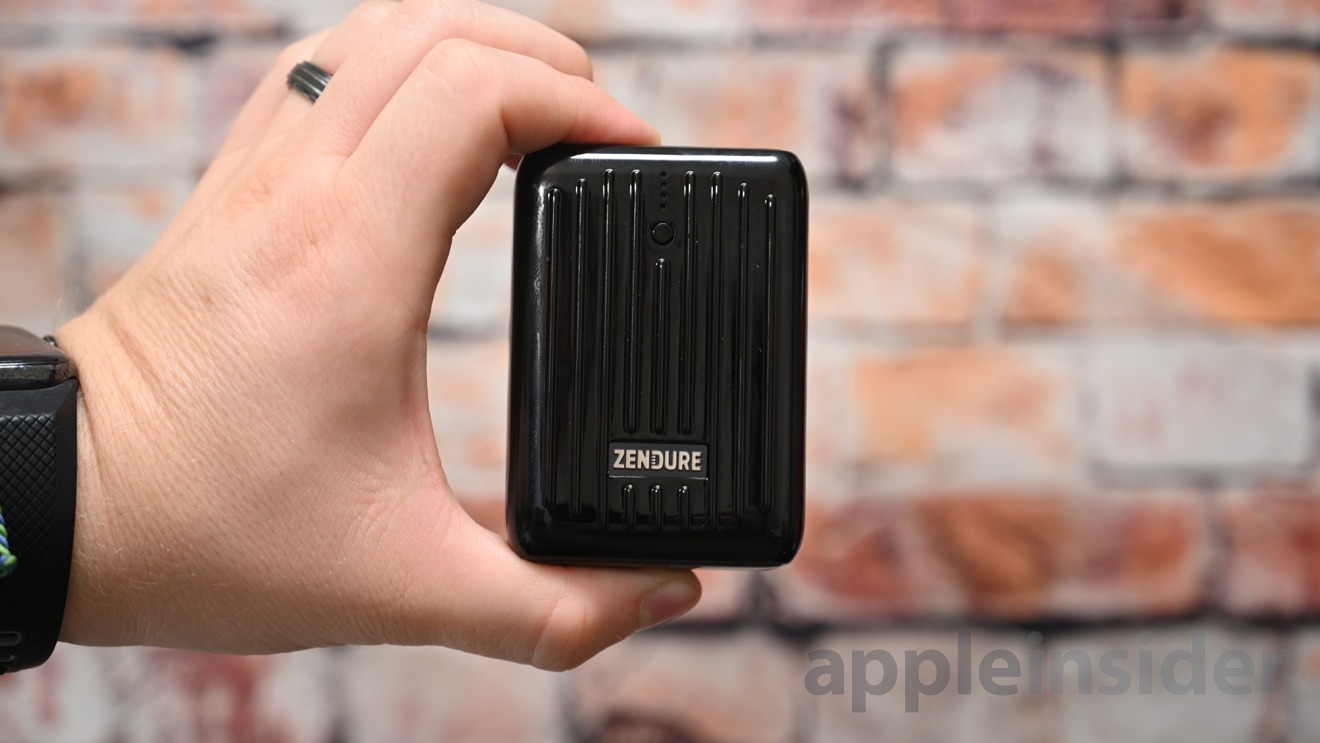 Zendure SuperMini
4.5 / 5
---
Zendure SuperMini is a compact battery that is smaller than a credit card and can still support Fast Charge on Apple's latest iPhones.
We've reviewed Zendure batteries in the past, most recently the massive SuperTank. While SuperTank has an enormous capacity, the new SuperMini is ultra-compact.
SuperMini borrows the same design that made its other battery packs popular with ridges running from top to bottom and only a single button used to control the battery and check the remaining charge via a series of LEDs.
Mini but mighty
SuperMini is a 10,000mAh battery pack that comes with a footprint smaller than that of a credit card and a width of only an inch. For comparison, Anker's smallest 10,000mAh battery pack is larger in both the width and the height, measuring 3.6-inch by 2.3-inch versus the SuperMini's 3.1-inch by 2.2-inch dimensions.
That difference may not seem like a lot. For a pocketable device, it can be significant.
This tiny size doesn't mean it isn't powerful, however.
There are two outputs on SuperMini — one USB-C and the other USB-A. The ports are positioned on opposing sides of the battery pack which can be nice if you are using the USB-C port to charge the battery and the USB-A to charge a device out the other side.
The Type-C port is capable of 18W and supports Power Delivery whereas the USB-A port is also capable of 18W if using QuickCharge 3 — something the iPhone doesn't support.
That speed is very useful for both iPhones as well as iPads. That means it will support Fast Charge on iPhone, providing 50% charge in only 30 minutes. Since iPhone 11 Pro comes with a USB-C Lightning cable in the box, we expect many more users will want these faster 18W chargers.
Low power, not no power
A problem we usually encounter with battery packs is issues charging low-draw devices. Think Fitbits, headphones, and the Apple Watch — all which draw a trickle amount of power compared to the massive requirements we see from phones or tablets.
The draw can be so small that a normal battery pack will just turn off and enter standby mode rather than continue to charge. If you've picked up a cheap battery pack and tried to charge these smaller devices you know the struggle it can be.
Zendure negates this issue with X-Charge mode. By double-tapping the button, the LEDs will start to flash notating that it is in this special low-power draw mode. Here we were able to charge our Apple Watch and MW07 headphones without any issue.
The downside to low power mode is that it needs to be disabled after being used or the LEDs will continue to pulsate.
A portable powerhouse
SuperMini really does qualify as super. 10KmAh isn't going to power you for days at a time but it the perfect amount for a night out or even overnight. The port selection is solid though we'd have preferred dual USB-C rather than one USB-C and one USB-A, but we understand the decision. Many people using Apple Watch likely use the bundled USB-A charging puck so if using this overnight with a watch and a phone, USB-A is required.
The battery pack feels durable, strong, full-featured enough to be out go-to for compact power.
Three colorways are available for SuperMini. There is the iconic silver, the classic black, and a particularly stunning electric blue Zendure is calling Blue Horizon.
Rating: 4.5 out of 5
Where to buy
SuperMini is now available to back on Indiegogo. Early birds can grab the battery pack for $34, or $45 off retail price. At time of publication, SuperMini has raised over $235,000. Well above the $30K goal.
Check out the rest of Zendure's lineup over on Amazon.
Remember, backing a project on Indiegogo or Kickstarter is not a guarantee you will receive the product, you are simply pledging your support behind the company. Fortunately, Zendure has successfully completed more than seven campaigns and has delivered on each one so the risk is relatively low.