NBC 'Peacock' streaming service expected in 2020 with 15,000 hours of content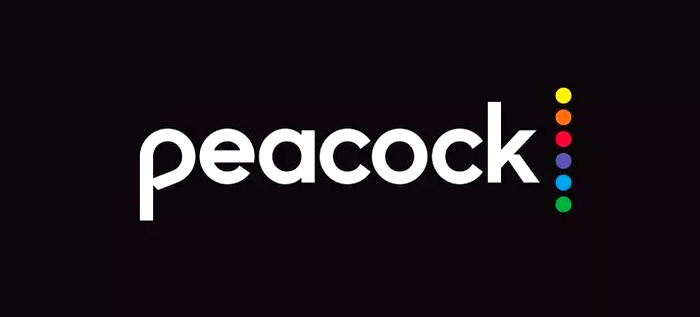 NBCUniversal has revealed more details about its upcoming competitor to Apple TV+, including the initial launch content lineup for the service when it goes live in 2020, as well as officially naming the video streaming offering after its logo - 'Peacock.'
Revealed on Tuesday, Peacock is in reference to the company's logo, which consists of the bird with a multi-colored segmented tail. The service itself is expected to launch in April 2020, and will offer over 15,000 hours of content to its subscribers.
"The name Peacock plays homage to the quality content that audiences have come to expect from NBCUniversal," said Chairman of Direct-to-Consumer and Digital Enterprises Bonnie Hammer. "Peacock will be the go-to place for both the timely and timeless," referencing "can't-miss Olympic moments" and the 2020 election alongside classic fan favorite shows.
Heading up the list of content will be "The Office" and "Parks and Recreation," which are two highly-watched streaming series that will continue to be available to view via the NBCUniversal service. Along with exclusive rights to both shows, the list of content the service will offer also counts on its roster "30 Rock," "Battlestar Galactica," "Brooklyn Nine-Nine," "Cheers," "Frasier," "House," "Monk," "Saturday Night Live," and other shows.
NBC also announced a number of original programming efforts, including dramas "Dr. Death," "Brave New World," and "One of Us Is Lying," as well as another reboot of "Battlestar Galactica." Comedy originals are highlighted by "Rutherford Falls" and "Straight Talk," along with reboots of "Saved By the Bell" and "Punky Brewster."
The service will also offer original films, including animated content from DreamWorks and archived classics, such as the "Fast & Furious" and "Bourne" franchises, "E.T. The Extra Terrestrial," "Jaws," "Casino," and "Meet the Fockers." More than 3,000 hours of Telemundo Spanish-language content is also planned to be available to view.
Pricing for the service is currently unknown, with details to be provided closer to launch, but there will be both advertising-based and subscription options available.
Given the vast back catalog of content that will be on offer, it is unlikely that the price of the service for its ad-free subscription will be close to what Apple will charge for Apple TV+. Launching on November 1, Apple TV+ will cost $4.99 per month, with it also offered free for a year with Apple hardware purchases.