Apple says EU exaggerates the importance of Ireland to its business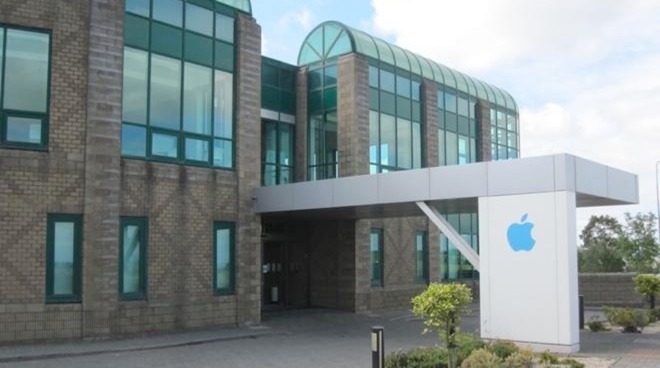 AppleInsider is supported by its audience and may earn commission as an Amazon Associate and affiliate partner on qualifying purchases. These affiliate partnerships do not influence our editorial content.
Apple continues to argue its appeal against the European Commission's $14.4 billion tax ruling, saying that the order was based on the erroneous idea that Ireland is key to Apple's strategic planning.
In a second day at the European Union General Court, Apple is continuing its appeal against a prior tax order, and concentrates on what it says is the erroneous basis for that judgement. The order required Apple to pay $14.4 billion in back taxes to Ireland, even though that country negotiated its tax rate with the company and is in court supporting Apple.
According to Reuters, Apple lawyer Daniel Beard continues to argue that Apple's business in Ireland is not significant.
Referring to Tim Cook's 2013 testimony on the matter in the US Senate, Beard acknowledged that Ireland was important, but said the EU was overestimating its significance.
"Yes, Apple CEO Tim Cook said there were decisions taken in Ireland," he said, "but not strategic decisions."
Beard and the legal team from Apple also criticized the European Commission for having refused Apple's offer to visit the company's operations in Ireland.
However, Paul-John Lowenthal, lawyer for the Commission rejected the claim. "What would a site visit accomplish?" he asked.
The European Union General Court is the second-highest authority in Europe, which means that whichever side loses this current appeal, the other is likely to take on to the EU Court of Justice.
Consequently, no final judgement is expected for some years, but it's also not the only similar case under review. European Competition Commissioner Margrethe Vestager has also targeted other multinational corporations such as Starbucks and Amazon.