How to force restart your iPhone 11, iPhone 11 Pro, or iPhone 11 Pro Max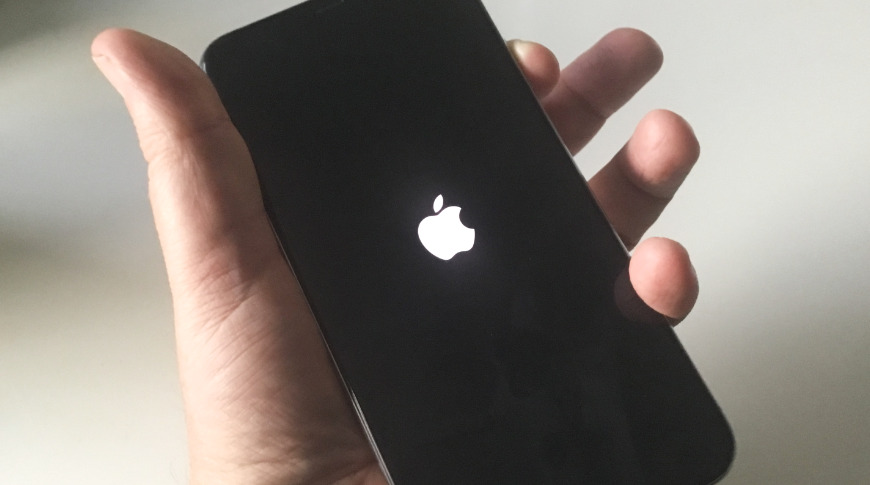 The steps you need to take to force restart your iPhone 11, iPhone 11 Pro or iPhone 11 Pro Max are different if you're used to an iPhone with a Home button. Here's how to do it.
You could go through your entire use of an iPhone without ever having to restart it, but that's unlikely. At some point you're going to find that it's going wrong and you need to power it down and start again. However, the way that you do this has changed over the years, and even now there are different ways.
Pressing and holding both the volume up and the Sleep/Wake button
Swiping to chose Slide to Power Off when prompted
Having done that, you could then start the iPhone back up again by pressing and holding the Sleep/Wake button until you see the Apple logo.
This is Apple's recommended method, and actually just about the only one it even describes. There is a brief line in the official support documents about how you can shut down an iPhone by going to Settings, General, and choosing Shut Down.
However, in our experience that can be surprisingly slow. Especially if we're pressing the button through the plastic of a protective case, it can feel like it takes an extremely long time before the Apple logo appears.
Whether that's really measurably longer or just feels like it, though, there is a faster way — and it's one more guaranteed to work.
If your iPhone is having serious problems, you may not even be able to make the Slide to Power Off swipe at all.
You will always, though, be able to force an immediate restart. Briefly, what you're going to end up doing is pressing and holding both the volume up and the Sleep/Wake buttons again. However, you're first going to effectively tell the iPhone that you want to restart instead of shut down.
Press the volume up button once
Press the volume down button once
Press and hold the Sleep/Wake button
Keep holding even when you see Slide to Power Off
Keep holding until you see the Apple logo
If you skip the pressing of the volume up and down buttons, and instead just, for instance, hold volume up and Sleep/Wake, you get a version of the shutdown page. Rather than the regular one, it has that same Slide to Power Down option, but also an Emergency SOS button.
And that button has a countdown that is immediately running. Hold those buttons for more than a few seconds, and your iPhone will dial the emergency services. We know your iPhone was in a bad way, but you don't want paramedics at your door.
Follow these instructions carefully, though, and your iPhone will spring back to life.