Amazon wearables launch with Echo Frames smart glasses, Echo Loop ring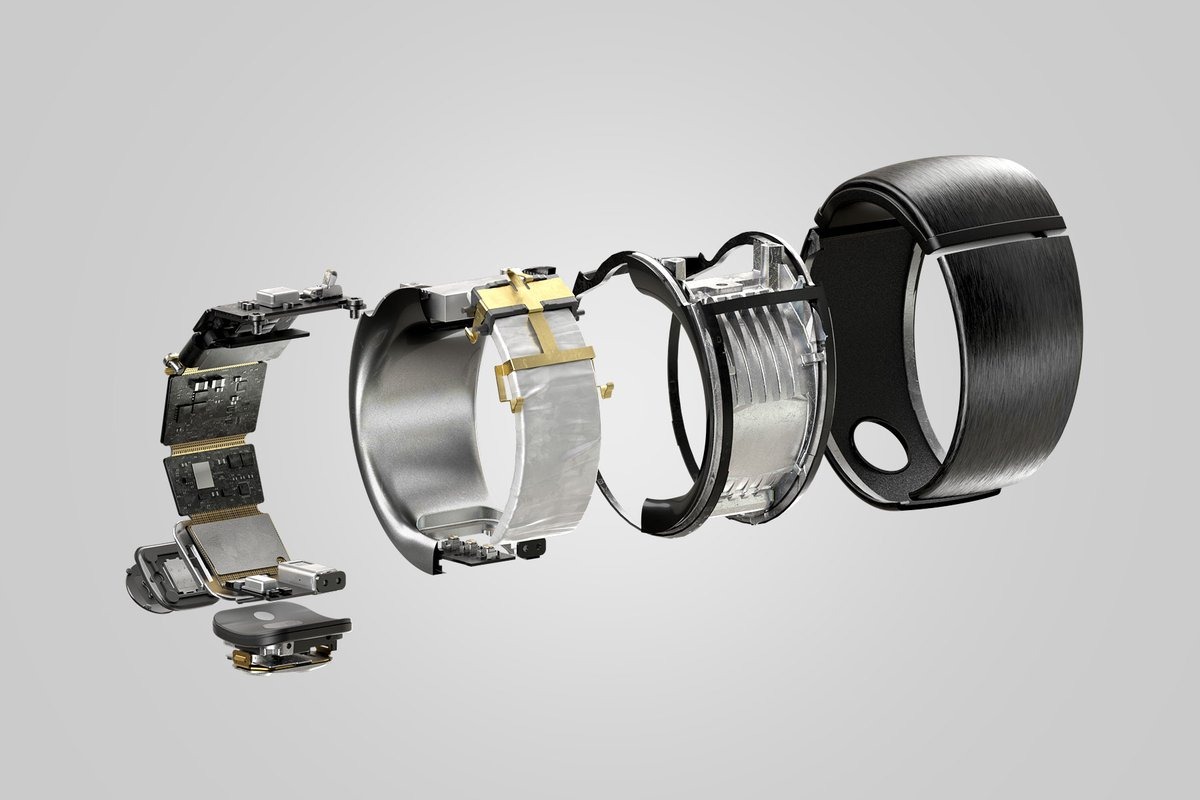 Alongside a host of other announcements, Amazon has debuted smart glasses called Echo Frames and a ring named the Echo Loop, all aimed at integrating Alexa further into people's lives.
The Echo Frames are audio-only, with no camera or screen. The eyeglasses weigh 31 grams, and will allow the user to connect to Amazon services including Alexa at a tap.
The glasses use directional microphones and speakers that focus the audio input and output toward the user. The software for the frames will have a "VIP filter" to keep notifications to a bare minimum while you're wearing the glasses.
Echo Frames will retail for a $179.99 "special invite price" and will be limited to only those that Amazon allows to purchase at launch. A timetable for release is not yet available.
The Echo Loop finger ring has a titanium frame, with two microphones activated by a press of a button on the bottom. The ring will notify users of a notification with a small motor in the device.
The Echo Loop has a similar invite-only purchase process, and will sell in "limited quantities" for $129.99.
Both systems need to be tethered to a smartphone — iPhone included — to function.