Apple's U1 chip, 2020 iPhone, iOS 13.1, plus Izotope's John Wyner on the AppleInsider Podcast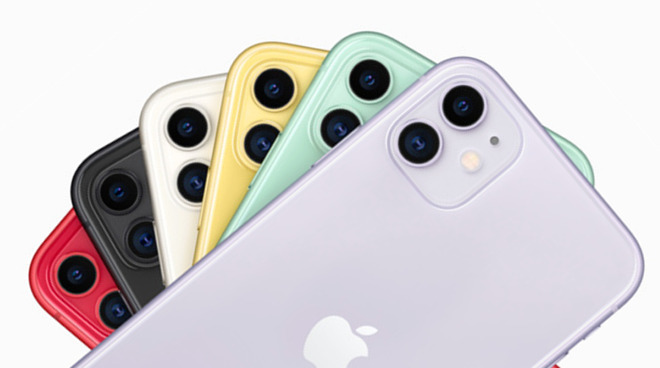 This week on the AppleInsider Podcast, Victor and William talk about the release of iOS 13, 13.1, and how Amazon and Apple are both working on hyper-local protocols for home automation. Plus Victor interviews John Wyner of Izotope about audio production.
New rumors about the 2020 iPhone and whether its 5G support means it will get a new enclosure design reminiscent of the iPhone 4
New iOS 13.1 goodness, and speculation about why 13.0 may have been rushed
William loves Shortcuts, now integrated into iOS. There's no real discussion here, he's just saying. A lot.
Apple's U1 chip and hyperlocal awareness look highly promising for the future of HomeKit
Amazon is doing something similar, and this week announced a slew of products
UN awards Apple for environmental accomplishments
Facebook is under investigation for being a monopoly.
John Wyner, a producer for David Bowie and Nirvana records, now of Izotope, talks audio production, and the tools we use to make this show.

Listen to the embedded SoundCloud feed below: