Apple researching stretchable fabric activity band for Apple Watch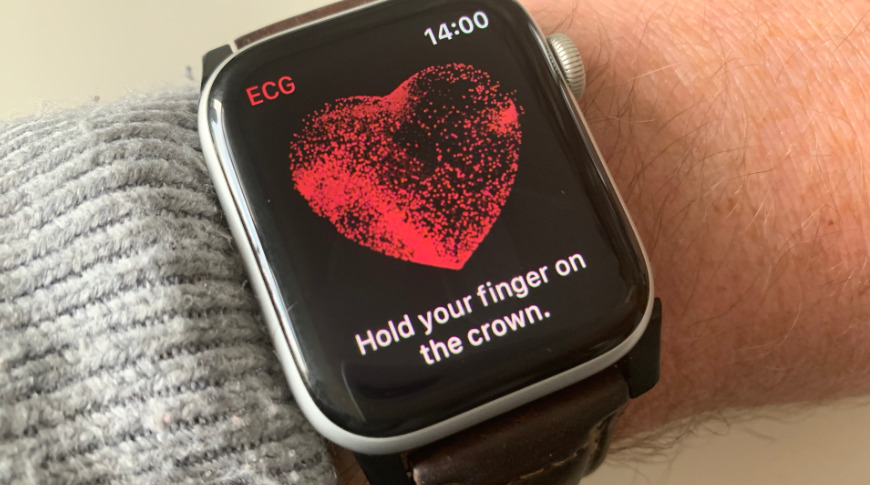 Apple is continuing to research how it can measure the health of a wearer non-invasively and conveniently, and continues to assess the utility of the Apple Watch band as a location for medical sensors.
Apple has been developing a new activity band for the Apple Watch, and optionally other devices, that would be made of stretchable fabric, and conduct health measurements including blood pressure. A new patent shows the company also planning for the band to get its power wirelessly from another device.
"The stretchable band may be formed from a ring-shaped strip of stretchable fabric having an opening configured to fit around a body part of a user," it says. "Circuitry may be coupled to strands of material in the stretchable band."
"The circuitry may include sensor circuitry for making measurements on the body part such as electrocardiogram measurements, blood pressure measurements, and respiration rate measurements," it continues. "A coil formed from conductive strands in the fabric-based item may be used by wireless power receiving circuitry in the fabric-based item to receive the wireless power."
While the most obvious use for such a band would be a future version of the Apple Watch, Apple is careful to specify broader applications.
"As examples," says the patent, "a wrist band with elastic fabric, a head band with elastic fabric, or other wearable item that includes elastic fabric (e.g., a hat, an undergarment worn on a user's torso or lower body, a shirt, pants, shorts (e.g., bicycle shorts, board shorts, or other snugly fitting clothing), yoga clothing or other athletic attire, an arm band, an elastic belt, a sock, a glove, etc."
Claims within the patent also specify certain materials, including nylon and spandex, plus whether the band may have electrodes for its electrocardiogram sensor.
Apple's patent also notes that there are issues around any wearable technology and its reliability in regular use.
"If care is not taken, fabric-based items such as these may not offer desired features," says. "For example, a fabric-based item with sensing circuitry may not be able to gather measurements accurately, may not be able to interact with external equipment effectively, or may be difficult for a user to keep clean."
Consequently, Apple's patent details how such a band could survive any necessary cleaning.
"The fabric-based item may be configured to sustain relatively high temperatures such as those associated with laundering of clothing," it says. "For example, the fabric-based item may have supercapacitors for energy storage and other electrical components that can be laundered in hot water and dried in a clothes dryer without damage."
Third-party firms have previously attempted to produce Apple Watch bands that provide extra battery power, until changes in Apple's design made that impossible.