Spotify asked for more information about Apple in antitrust investigation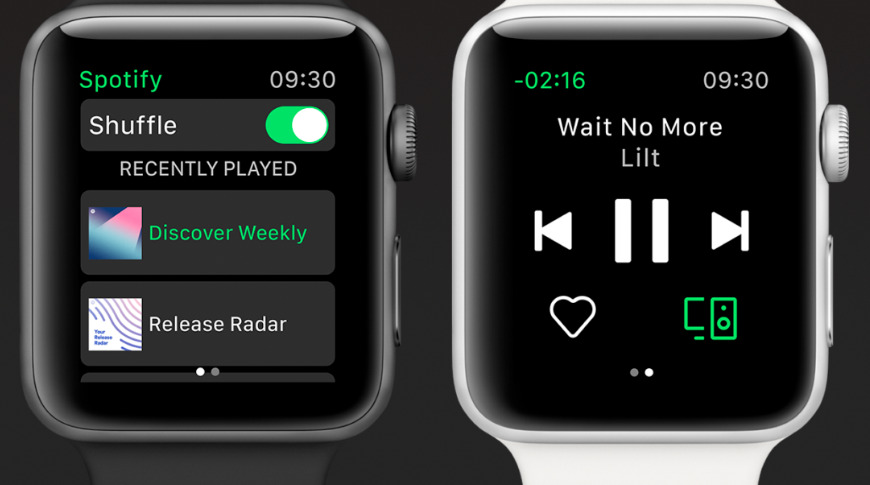 The U.S. House of Representatives Judiciary Committee has asked Spotify to provide information on Apple's alleged anti-competitive behavior, and specifically how it pertains to Spotify's business.
In March, Spotify had filed an antitrust complaint against Apple in the European Union. Spotify's representatives have now met with the Justice Department officials, as well as members of the FTC's Technology Task Force.
Spotify has alleged that Apple "gives themselves unfair advantages at every turn," according to Daniel Ek, the founder of Spotify.
Spotify argues that Apple's 30 percent cut of all purchases made on the App Store — including recurring Spotify Premium memberships — make it hard for competitors to keep prices low.
Additionally, they argue that Siri has limited functionality with third party apps and prefers Apple's own apps. This means that if a user were to request Siri to play a song, it would search for music in Apple Music, rather than Spotify. However, Apple had announced an update in June that would allow Siri to better control third party apps.
Spotify also alleges that Apple had told Spotify to stop sending emails to users who had signed up for a free version of Spotify to upgrade to a paid version. This would presumably bypass the in-app subscription processing fee that Apple would make.
Apple alleges that only half of a percent of Spotify's 108 million premium users are subject to a 15% fee. This works out to roughly 680,000 customers that Spotify acquired between 2004 and 2015 when Spotify used Apple's payment systems, according to Reuters.
Spotify is not the only company that has been tapped for details on a major tech firm. Alongside Apple, the Department of Justice and Federal Trade Commission are looking into Alphabet's Google, Facebook, and Amazon.