Apple warning DJs to stick with macOS Mojave for now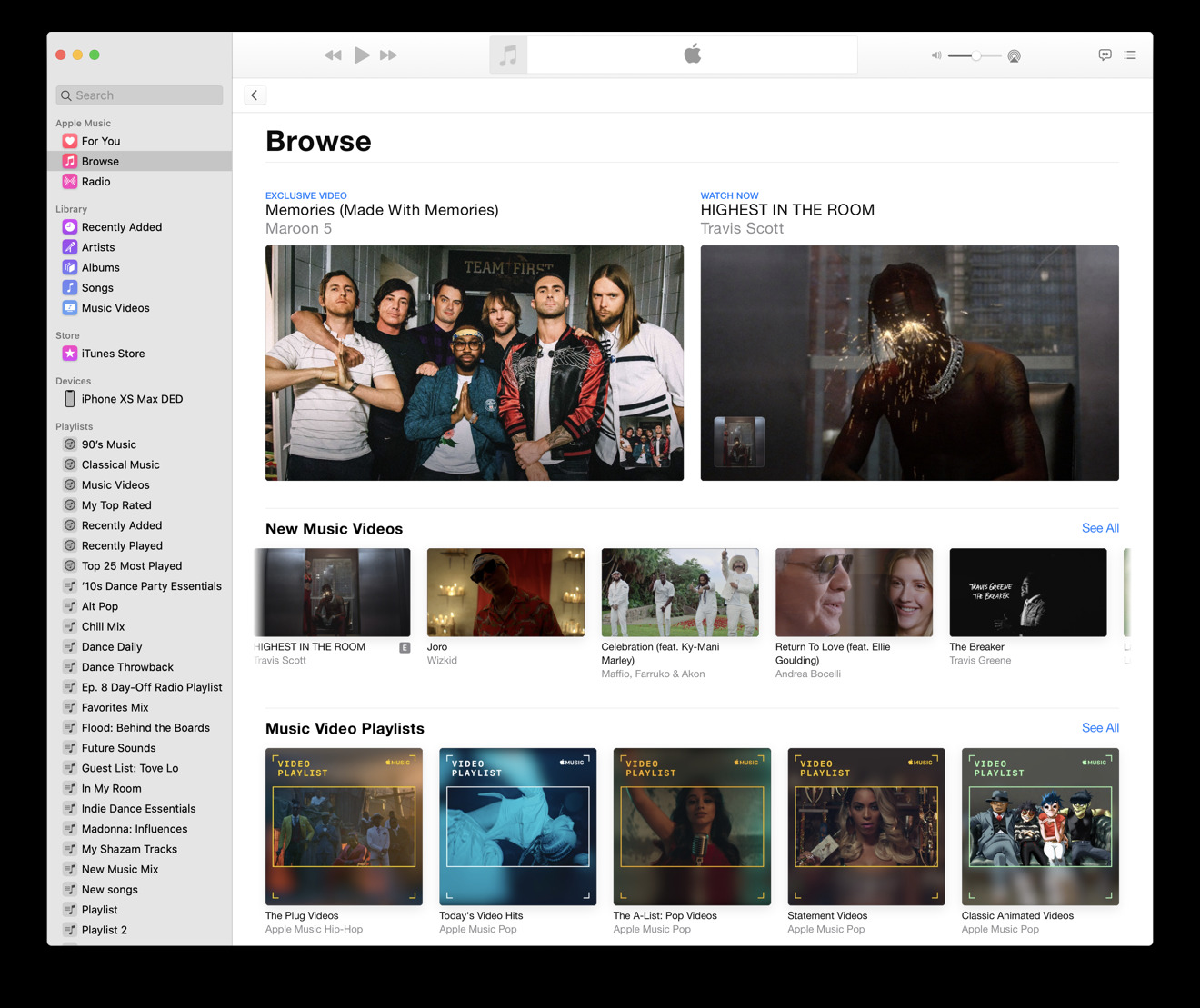 The ability to export a XML playlist in real time to other applications is gone from the Music app on macOS Catalina, breaking cross-application compatibility.
In iTunes in macOS Sierra, High Sierra, and Mojave, users could grant permission for other applications to look at the iTunes database. Other applications like Traktor can use that information stored in the iTunes database, which is in essence an XML file, providing users easy playlist and track location in the midst of what can be tens of thousands of music files lurking on a hard drive.
Catalina has done away with the ability to Share iTunes Library XML with other applications in its entirety. The Music app still has the ability to export a static XML file in a one-time affair invoked by the user, but it is not in real-time.
Windows users who use iTunes are not impacted by the removal. Apple has done nothing other than security updates to iTunes for Windows.
Sources inside Apple not authorized to speak on behalf of the company have said that the Music app on the Mac is brand new with a modern library format. If developers followed the tools that Apple has provided, there is still direct access to playlists and stored music through iTunes APIs, but direct access to the iTunes library using XML is no longer available.
Additionally, the same Apple sources say that the company is working closely with app developers to make sure their software is updated and compatible with Catalina.
Traktor developers Native Instruments say that they are working on a workaround for Catalina. Atomix, developers of Virtual DJ, told DJ Tech Tools that "VirtualDJ will support and work with Apple Music app, we are currently stress-testing it a bit, and should be out in Public Version real soon."