Minor Lightroom and Photoshop bugs pop up in macOS Catalina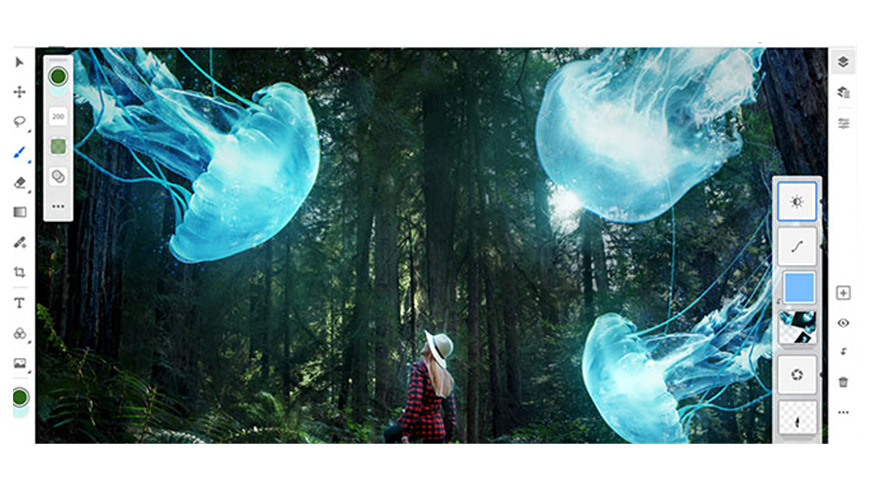 AppleInsider is supported by its audience and may earn commission as an Amazon Associate and affiliate partner on qualifying purchases. These affiliate partnerships do not influence our editorial content.
Those who use Adobe Lightroom and Photoshop may have run into a few minor bugs after upgrading to Catalina, but most have fairly simple workarounds.
After the launch of Catalina, it's been discovered Photoshop and Lightroom Classic have a couple of new compatibility issues. Adobe recommends waiting to upgrade to Catalina until the issues have been resolved, though for many users, these may not be a big issue.
Photoshop
Photoshop 20.0.6 is compatible with macOS Catalina (10.15), but there are a few compatibility issues that have popped up. If you're simply using Photoshop to do light image editing, you're probably going to have no problems with updating to Catalina. However, there are some issues that currently are awaiting fixes.
The biggest issue that many users have already run into involves naming files when saving. If you're running Catalina, changing the file format doesn't change the extension of the file. This means that if you're trying to save a file, you'll need to manually set the extension to match the file name.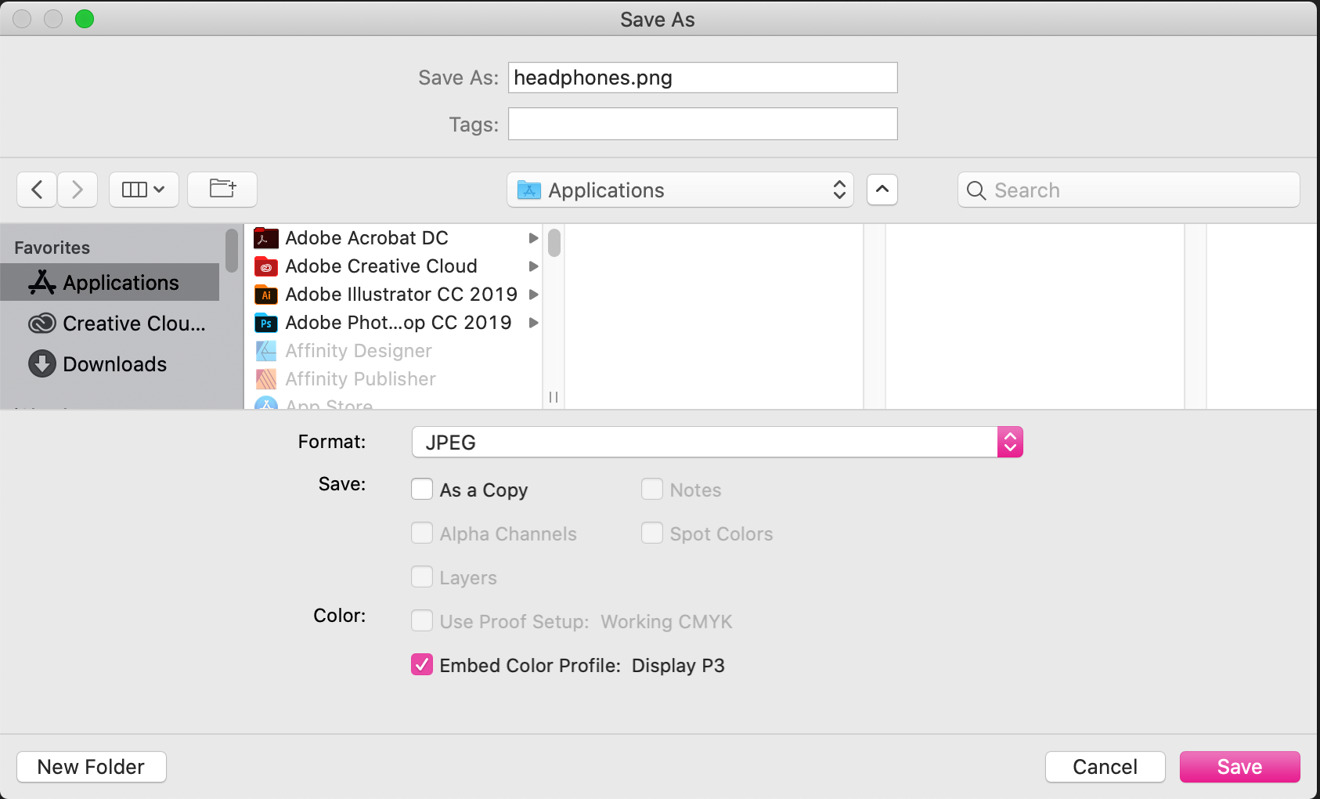 Plugins are also having compatibility issues as well. For most users who already have a plugin installed before they upgraded to Catalina, they shouldn't have a problem. However, if you're running Catalina and then try to install new plug-ins, you'll likely see a "plugin can't be opened because its integrity cannot be verified" error. Adobe walks users through how to solve this problem using a sudo command on their Photoshop and Catalina page.
Other issues have been noted as well. ExtendScript Toolkit no longer runs on on Catalina, though this isn't a bug as it has been replaced by ExtendScript Debugger 1.1.0.
The Len Profile Creator similarly doesn't work as it's 32-bit only, but Adobe says they're planning on updating it to be a 64 bit utility.
Lightroom
Lightroom Classic 8.4.1 should work with Catalina, though like Photoshop, has a couple of peculiar issues awaiting fixes.
Lightroom's Tether feature doesn't detect Nikon cameras if they're turned on after selecting "Start Tether Capture." The workaround is fairly simple: make sure your Nikon camera is turned on before beginning a capture.
Again, Len Profile Creator does not work on Catalina, as it is a 32-bit utility. Adobe is currently working on updating it to be a 64-bit utility.