Apple acquisition reverses fortune of Shazam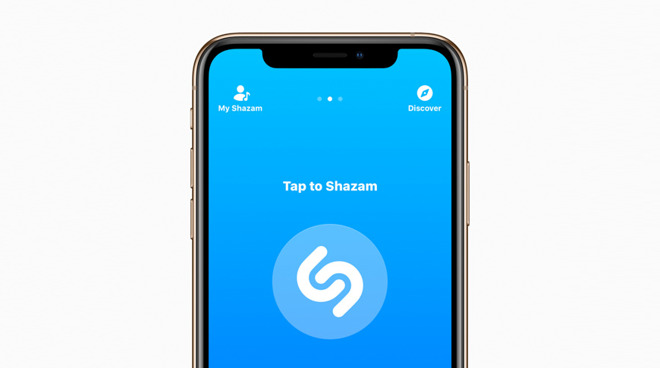 AppleInsider may earn an affiliate commission on purchases made through links on our site.
Shazam has eradicated its losses and increased its user base by over 78 million users in 2018 after acquisition by Apple.
According to the annual report and financial statements submitted to the U.K.'s Companies House, Shazam now has 478 million active users, versus 400 in the previous year. Shazam's 2018 profit was $34.5 million, less than 2017's $44.8 million, but boasted a profit of $158.4 million and reversed $19.4 million in losses the year prior.
Apple Music has incorporated features of Shazam into its Shazam Discovery Top 50 chart, which is populated by trending tracks and artist searches using Shazam. The searches include countries Australia, Brazil, Canada, France, Germany, Italy, Mexico, Russia, Spain, the UK, and the U.S. The playlist uses more than 20 million Shazam queries a day to populate it, updates every Tuesday, and is available wherever Apple Music is.
Word first surfaced in December that Apple was close to buying Shazam. It was said that the price was about $401 million — a significant discount from the $1 billion the company was valued at in its last funding round in 2015.
Shazam started life in the UK in 1999 as a product called 2580, named after the number users had to dial to reach the service via text. Since its debut on the iOS App Store, and subsequently Mac App Store, Shazam has evolved into a comprehensive audio fingerprinting service that allows users to identify songs, movies, TV shows and other media by capturing short audio segments.