Rumored new iPad Pro, and MacBook Pro with scissor keyboard, on the Appleinsider Podcast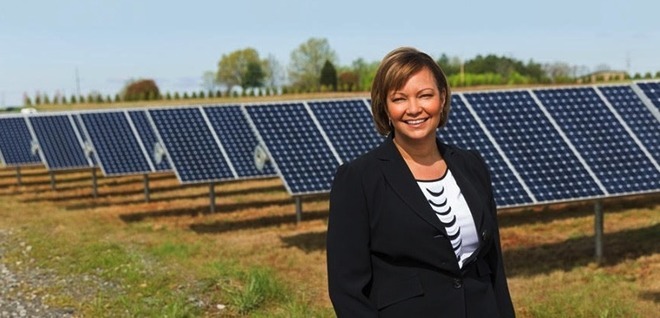 AppleInsider is supported by its audience and may earn commission as an Amazon Associate and affiliate partner on qualifying purchases. These affiliate partnerships do not influence our editorial content.
This week on the AppleInsider Podcast, Victor and William are back, talking about the possible new iPad Pro and what it may bring us, how a rumored new MacBook Pro is expected to revamp the keyboard again, plus Apple's latest environmental report is out, and one of your hosts likes Catalina.
iPad Pro, 'iPhone SE 2,' and a MacBook with scissor keyboard coming in early 2020, says analyst Ming-Chi Kuo. William wants the current 13-inch MacBook Pro, but Victor is ready for a new model with a scissor-switch style keyboard.
This keyboard refresh might happen sooner than we think, too - Apple's 2019 16-inch MacBook Pro keyboard is expected to be the first with the new keyboard. Let's see how Apple spins reverting to the old scissor style as being a progression from the unpopular butterfly mechanism, rather than just giving in.
Apple expected to launch AR Glasses in early 2020. We've been talking about this for three years, but it feels like it might be possible now, and analyst Kuo is marking the date on his calendar
The new macOS Catalina is finally out. It feels as if it's been around for ages because of all the betas, but now it is the official current macOS. Yet should you upgrade immediately? Victor and William have the same opinion, in theory, but one of them caved.
One vaunted part of Catalina is Sidecar, the ability to use your iPad as an extension of your Mac's screen. Is this useful, awkward, or could it possibly be both?
Apple has this image now of being an environmentally aware company, but every thing you make takes resources. Apple details how it offsets that damage to the environment with the latest of its annual environmental reports.
Unnecessary spoiler alert: Apple says it's doing very well for the environment. Yet how does that square with products like AirPods that aren't serviceable?

Listen to the embedded SoundCloud feed below:
Masterclass.com/appleinsider - Get unlimited access to EVERY MasterClass, and as an AppleInsider Podcast listener, you get 15% off the Annual All-Access Pass! Go to masterclass.com/appleinsider for 15% off MasterClass.
ExpressVPN.com/appleinsider - If you want the best in online security and privacy protection, head over to ExpressVPN.com/appleinsider for 3 extra months free with a 1-year package.