Apple's 2019 16-inch MacBook Pro keyboard expected to shift to scissor mechanism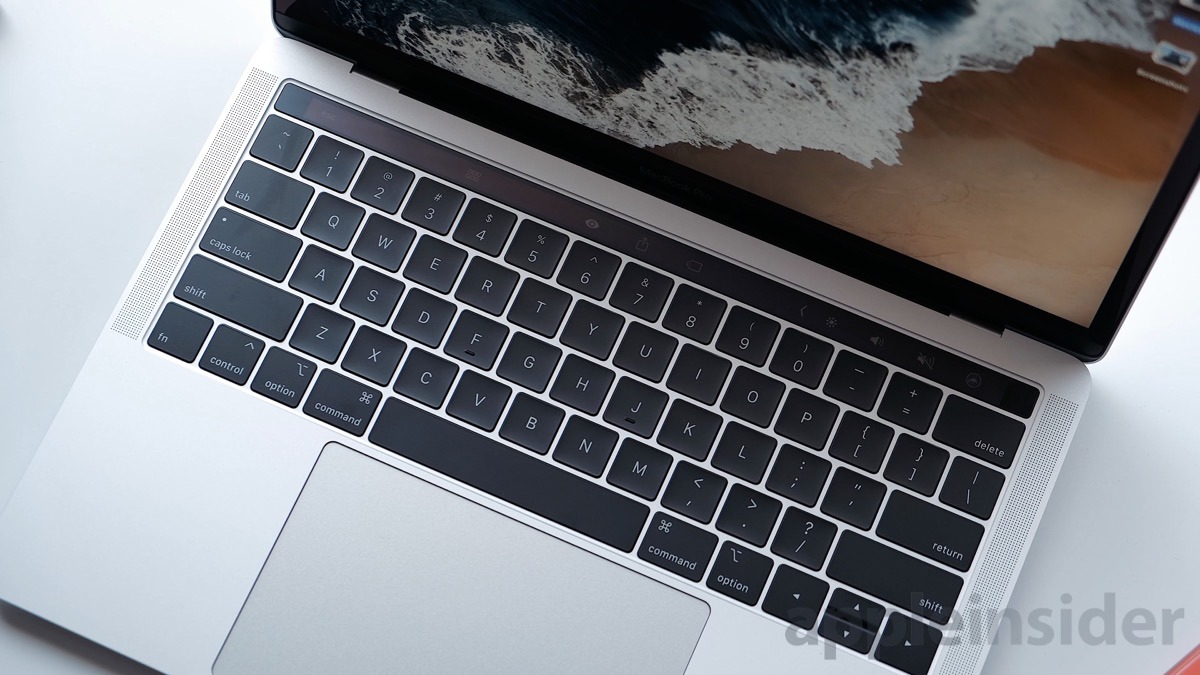 Apple analyst Ming-Chi Kuo suspects that the 16-inch MacBook Pro will be the first Apple laptop to shift to a scissor mechanism, and away from the butterfly keyboard introduced in the MacBook in 2015.
In a note seen by AppleInsider, Ming-Chi Kuo writes that manufacturer Sunrex will be used going forward for the mechanism, expected alongside the new MacBook Pro release in the fall. Kuo cites a "productivity experience" enhancement from the adoption of the scissor switches.
Furthermore, Kuo is predicting that the entire MacBook Air and MacBook Pro lines will migrate in 2020 to the technology.
It isn't clear what precisely Kuo is referring to when referring to the scissor switch keyboard. Where Apple's butterfly design is very specific in what it entails, a "scissor" design encompasses an entire range of designs, and key travels.
In a report issued on Monday, Apple's 16-inch MacBook Pro was again said to be a LCD model, running at 3072 pixels wide, by 1920. Assembly duties are said to be performed by Quanta and Foxconn. Should the new model have the same pixel density as the existing MacBook Pro, that suggests the screen is approximately a 16.4-inch display on the diagonal.
In regards to the keyboard, Apple seems to be tackling the problems with the design head-on with changes to the 2019 models, but it's not clear yet what the changes are actually going to do. They've expanded their repair program to now include the 2019 MacBook Pro and MacBook Air and are actively touting the new keyboards as having improved reliability.
AppleInsider's own research has detailed the extent of the keyboard problem. If Apple really did improve the reliability in the 2019 then the number should fall even further.