New iPad and 16-inch MacBook Pro to begin mass production soon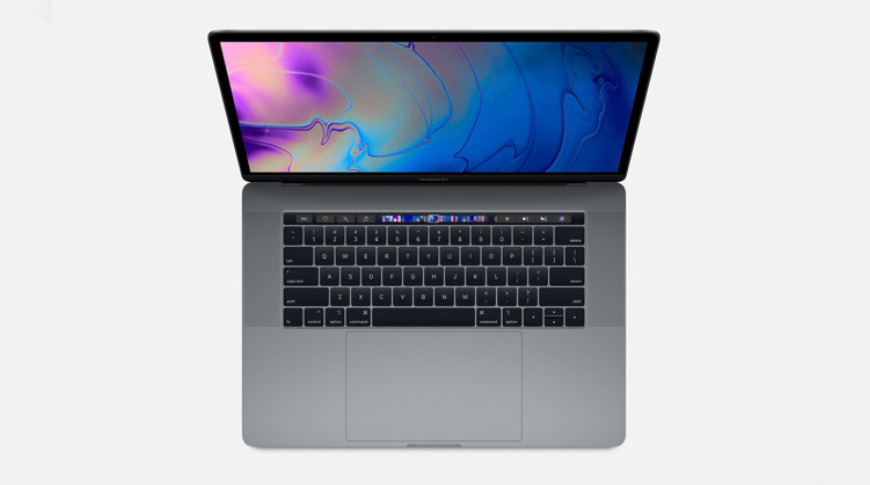 A new Apple iPad is expected to begin mass production in July, and the anticipated 16-inch MacBook Pro will follow in the fourth quarter, according to reports concerning component manufacturer Ruiyi.
Rumors of a forthcoming 16-inch MacBook Pro have received more confirmation from a report into the finances of component manufacturer Ruiyi. The new notebook is believed to begin being mass produced from the fourth quarter, while a new iPad is to enter production in July.
According to China's Economic Daily News, Ruiyi is the exclusive manufacturer of the backlight used in the screens of both the iPad and MacBook Pro.
Reporting on how Ruiyi's revenue for the first six months of 2019 reached 27.84 billion yuan, Economic Daily News says that this is an increase of some 26.8% since this time last year. And it advised that the company's performance is expected to benefit from these two Apple devices entering mass production.
It may be announced alongside the new 2019 iPhones, and is expected to have a screen resolution of 3,072 by 1,920 pixels. It's not expected to have an OLED screen, and the information concerning Ruiyi's backlight isn't sufficient to support or deny that.