'iPhone SE 2' with A13 will cost $399 says Ming-Chi Kuo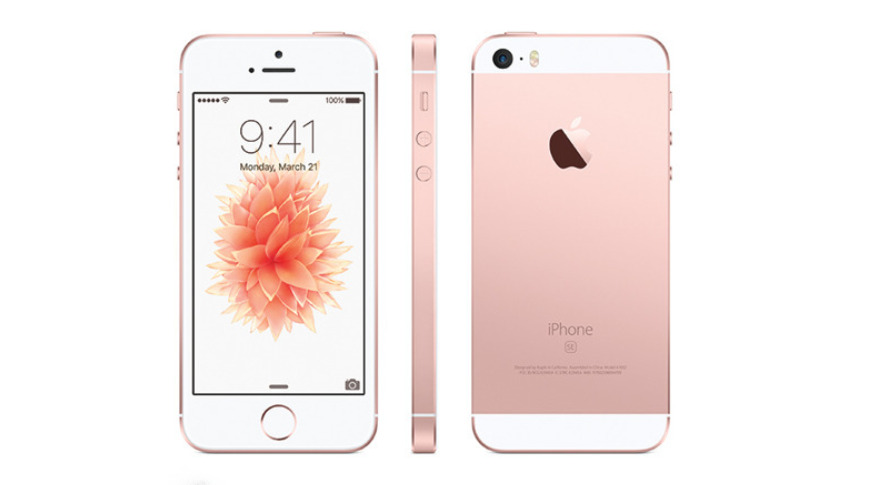 Ming-Chi Kuo is telling investors that Apple's rumored "iPhone SE 2" will arrive in the first calendar quarter of 2020, at a bargain price.
In a note seen by AppleInsider, Ming-Chi Kuo of TF Securities is predicting specifically what the "iPhone SE 2" will include. Specifically, he believes that the phone will have the A13 processor which he has spoken about before. Additionally, he is expecting it to come in 64GB and 128GB capacities, with 3GB of application RAM.
He is predicting three finishes, with the device expected to ship in Space Gray, Silver, and Red. Furthermore, 3D Touch is gone, replaced with Haptic Touch.
Kuo believes the device will be a "key growth driver" for Apple in 2020. However, he also ways that suppliers will be producing between 2 million and 4 million devices per month, with 30 million devices sold in the entirety of 2020.
Expected buyers are said to lean towards the device to tiptoe into the iOS ecosystem, have a limited budget, or have a low demand for high-end features that are found the iPhone 11 family of devices.
The possible "iPhone SE 2" is said to be the size of the iPhone 8. The first discussions of that being the case were in September, just prior to the iPhone 11 release.