'iPhone SE 2' not dead, but won't be the same size as the original says Ming-Chi Kuo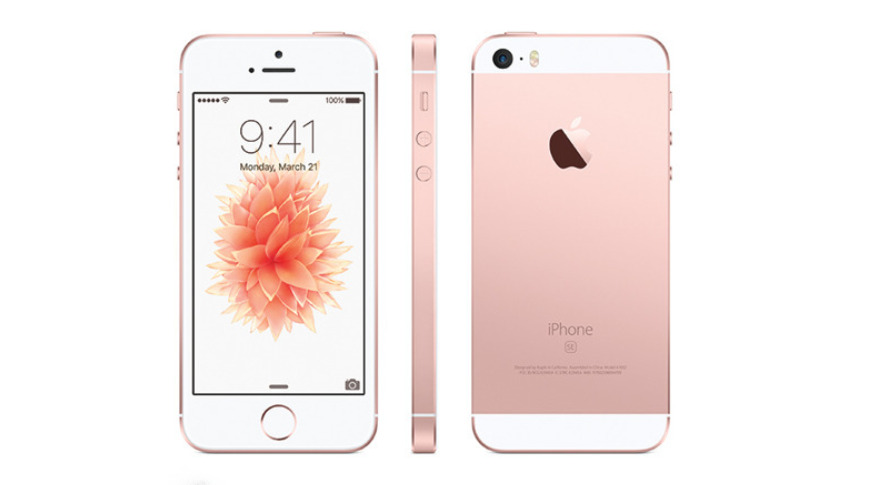 Apple analyst Ming-Chi Kuo believes that the iPhone SE 2 is imminent and will launch in the spring, much like the original iPhone SE did — but it may not be exactly what fans are looking for.
In a research note seen by AppleInsider, Ming-Chi Kuo believes that a new "iPhone SE 2" will incorporate the A13 processor, and 3GB of RAM. Users looking for a small device may be disappointed, as he believes the "form factor design and hardware spec are similar to iPhone 8."
According to the note, the driving force behind the "iPhone SE 2" isn't a smaller size, but a lower cost. Kuo says that it will appeal to the 100 million people who are still using a phone in the iPhone 6 series.
Kuo says that the driving force behind Apple releasing a current model priced at a lower cost than the iPhone 11 are users still getting used to the iOS ecosystem, those on a limited budget, and iPhone users not interested in new features like multiple cameras and Face ID. Convincing hold-out users to update to a newer version that will use Apple's services well is potentially a reason as well.
Up to 40 million units of the rumored "iPhone SE 2" are predicted to sell in calendar year 2020.
This is not the first rumor that discusses the possibility that a possible "iPhone SE 2" will be the size of the iPhone 8. The first discussions of that being the case were in Septemberin September, just prior to the iPhone 11 release.
Existing Apple suppliers expected to benefit are FII, Catcher, and Jabil for casing pieces and casting.