Credit reporting on Apple Card holders rolling out now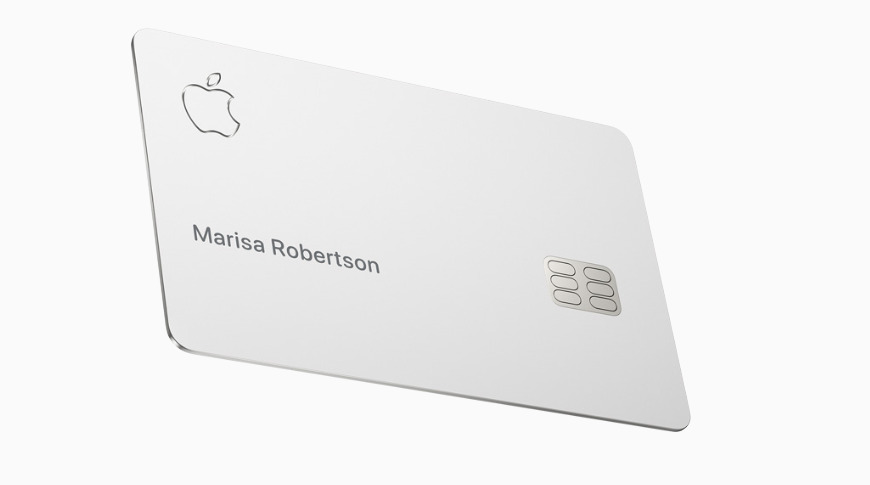 Despite reports that neither Apple nor Apple Card issuer Goldman Sachs were reporting the usual payment details to credit bureaus, the information is now beginning to be sent.
Apple and its partner Goldman Sachs is rolling out its reporting of Apple Card payment details to credit bureaus. Those credit bureaus then in turn use the data to determine people's credit score.
While there is no legal requirement for them to do so, it had been claimed by Bloomberg's Mark Gurman on Twitter and financial publication MarketWatch, that the firms were ignoring common industry practice by failing to provide the data.
A source within Apple corporate who is not authorized to speak on behalf of the company told AppleInsider that Gurman's account is "not accurate" and the credit reporting functionality is done. "Reporting on some customers is happening now, and everything will be reported" when the system is fully deployed, added our source.
Apple Card launched in August to all applicants after an invitation process tested the resilience of the system. In September, some users found problems with their PDF statements — which has since been resolved.