Apple releases third developer betas of iOS 13.2, iPadOS 13.2, tvOS 13.2 & fourth watchOS 6.1 build [u]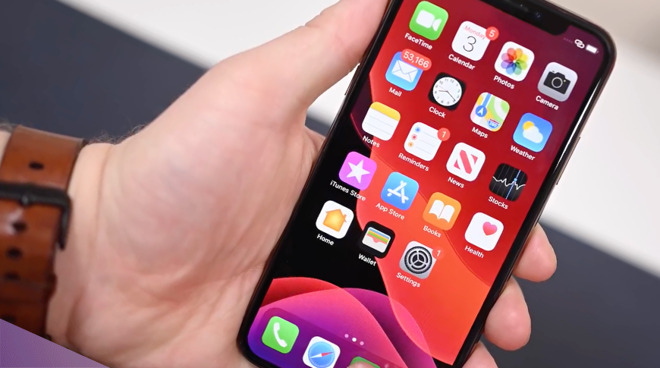 Apple has moved on to its third set of betas for iOS 13.2, iPadOS 13.2, and tvOS 13.2, along with the fourth beta build of watchOS 6.1, with developers able to install the new builds for testing.
Developers taking part in the program can download the latest test build via the Apple Developer Center, or receive it as an over-the-air update on enrolled devices. Participants in the public Apple Beta Software Program can usually expect a similar beta update to be issued shortly after the developer version.
Apple seeded the previous round of betas, with second builds of iOS 13.2, iPadOS 13.2, and tvOS 13.2 alongside the third watchOS 6.1 build, on October 10. Shortly after, Apple made the unusual decision to withdraw the second build for some models of iPad Pro, following reports of bricked devices following its installation.
The second builds for iOS and iPadOS offered a few notable changes, including the ability to opt in to a program where anonymized voice recordings of Siri requests are submitted for review to improve the virtual assistant's accuracy.
A number of new emoji have also been added, as well as changes to the Camera app enabling users to change frame rates and resolutions without needing to jump to Settings, an option to delete apps in the Home Screen's 3D Touch or Haptic Touch's contextual menu, and code elements referencing noise cancellation in a future model of AirPods.
AppleInsider, and Apple itself, strongly suggest users avoid installing betas on to "mission-critical" or primary devices, due to the potential for data loss or other issues. It is instead recommended to install betas onto secondary or non-essential devices, and to ensure there are sufficient backups of important data beforehand.
Update: Public betas now available.