Netflix says Apple TV+, others to accelerate transition away from traditional TV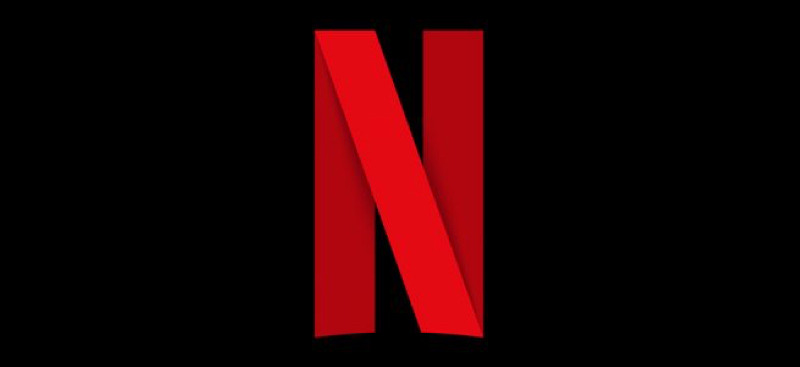 Netflix in a letter to investors released on Wednesday said new entrants into the streaming space, including Apple TV+, will help accelerate what it believes to be an inevitable shift away from traditional linear television.
The streaming industry stalwart says competition in the space is nothing new, with the likes of Amazon, Hulu and YouTube vying for customer attention for more than a decade. As Netflix notes in its letter (PDF link), all streaming services face a much larger competitor in traditional television, also referred to as linear TV, in most mature markets.
With the proliferation of mobile devices, as well as over-the-top services which provide enticing content at affordable prices, streaming companies are eroding linear TV marketshare at a steady rate. Netflix believes additional players in the space will accelerate the transition toward on-demand solutions.
"In our view, the likely outcome from the launch of these new services will be to accelerate the shift from linear TV to on demand consumption of entertainment," Netflix said.
Within the streaming industry, Netflix believes it is well suited to take on newcomers like Apple TV+ and Disney+, saying no upstart delivers the same level of diversity and quality offered through its catalog.
"The upcoming arrival of services like Disney+, Apple TV+, HBO Max, and Peacock is increased competition, but we are all small compared to linear TV. While the new competitors have some great titles (especially catalog titles), none have the variety, diversity and quality of new original programming that we are producing around the world," the company said.
That said, Netflix admits the onslaught of new services will be "noisy" and may generate "modest headwind" for near-term growth. On a long-term basis, however, the firm expects to continue to grow on the strength of its product and the large market opportunity presented by streaming as a whole.
Netflix beat Wall Street expectations for its most recent quarter with earnings per share of $1.47 against estimates of $1.04, reports CNBC. Revenues of $5.24 billion did not meet expectations of $5.25 billion and 517,000 domestic subscription additions fell far behind an expected 802,000 adds. Still, the strong EPS showing drove Netflix stock up more than 25% in after hours trading.
Apple TV+ is slated to launch on Nov. 1 for $4.99 a month, though customers who purchased an eligible device like a new iPhone, iPad or iPod get one year of free service. Apple's streaming alternative will debut with a complement of about ten shows, much less than catalogs on offer from Disney, HBO and NBC.