Apple helping out LCD supplier Japan Display with shorter payment terms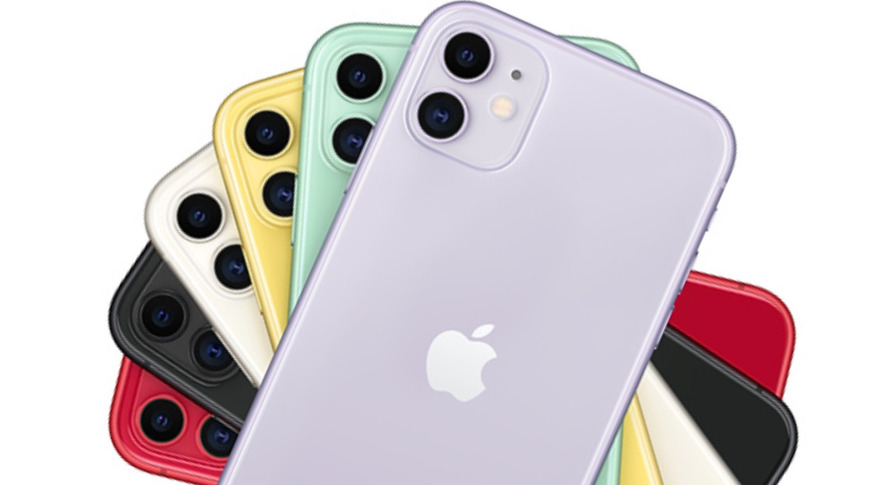 Alongside previously reported bailout aid, Apple is now said to be helping financially troubled Japan Display by shortening the amount of time it takes to pay the screen manufacturer.
Apple is continuing to support the iPhone screen manufacturer Japan Display by shortening its payment periods, the time between delivery of screens and Apple paying for them. It's part of a short term plan to stabilize the screen firm's finances, and comes alongside Apple's previous moves to help the company.
According to Reuters, Japan Display's new CEO Minoru Kikuoka told reporters that an immediate cashflow shortfall had been allayed. He did not give any details, including naming any investors, but sources report that the aid has come from Apple.
Kikuoka did say that other business partners have eased their payment conditions, and that in total this would mean Japan Display's short-term financing situation would be improved by as much as $370 million.
Separately, Apple has been considering a further bailout of the company following the recent failure of a consortium which had been about to invest in it.
According to Kikuoka, the revised bailout deal will be sufficient to keep the company in business, though he notes that it may not be finalized this month as planned.
Reuters reports that Japan Display depends on Apple for 60% of its revenue, and that it has had five years of losses. Japan Display previously made LCD screens for iPhones but was slow to move to the OLED ones Apple is increasingly using for devices such as the iPhone 11 Pro and iPhone 11 Pro Max.