Apple releases third developer beta of macOS Catalina 10.15.1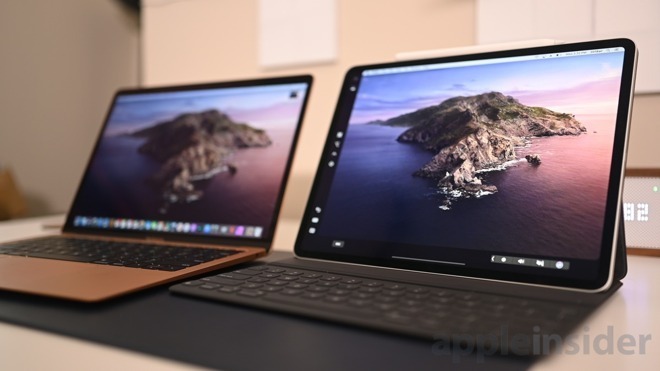 Apple has released the third macOS Catalina 10.15.1 beta, with developers now able to download the third build of the operating system update for testing.
The new build of the operating system can be downloaded from the Apple Developer Center by those taking part in the testing program, along with the option to perform an over-the-air software update for devices already enrolled into the scheme. A public beta is typically made available shortly after the developer version is distributed, via the Apple Beta Software Program website.
Though it is an incremental update, with major changes unlikely to be made so soon after Catalina's launch, there are still smaller changes being made to the operating system. Support for the AMD Navi RDNA architecture was added in beta two after a false start in the first beta, increasing the range of graphics cards that can be used in eGPU enclosures.
Other changes 10.15.1 include new emoji mirroring the new additions made in iOS and iPadOS, and a screen asking if users will allow Apple to review audio of Siri queries to improve the digital assistant.
AppleInsider, and Apple itself, strongly recommend users don't install the betas on to "mission-critical" or primary devices, as there is the remote possibility of data loss or other issues. Instead, testers should install betas onto secondary or non-essential devices, and to make sure there are sufficient backups of important data before updating. We're presently having difficulty with keeping Bluetooth peripherals connected after a reboot in beta 2.