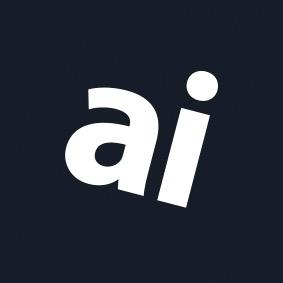 Why you can trust AppleInsider
Apple Watch Series 5 — Review, one month later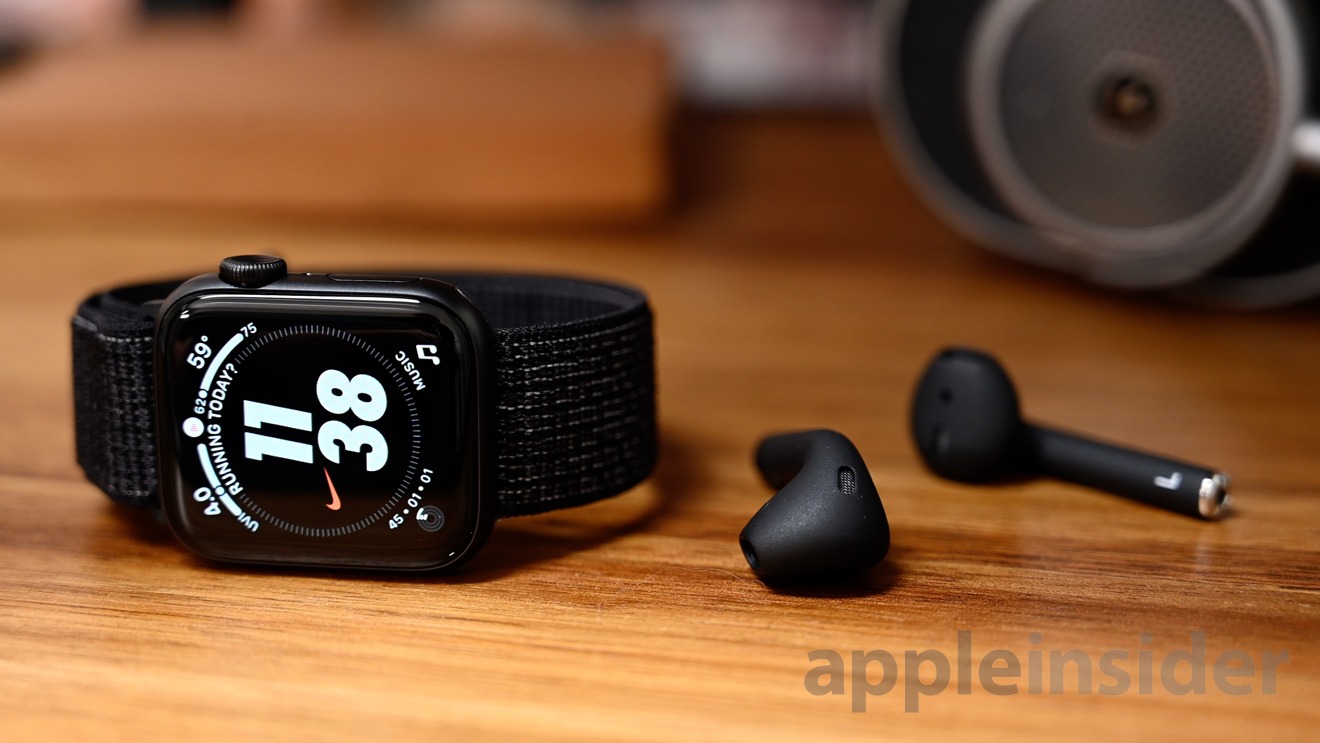 Apple Watch Series 5
4.5 / 5
---
It's been a month since Apple Watch Series 5 hit our wrists. So w're going to revisit our initial review after more than 30 days of daily use to see how the main features hold up — including that always-on display, the integrated compass, and — most crucially — battery life.
With all this daily, real-world use, the single biggest feature of the Apple Watch Series 5 that we need to revisit, is the Always-On display.
As we said in our initial Apple Watch Series 5 review, the Always-On Retina display is a game-changer. It has made us physically interact with our watch less, yet rely on it more.
We are able to easily check in with our watch without having to actually do anything, other than making a simple glance. This one change is that significant, and it makes more of a difference, gives the Series 5 more of a benefit, than even the larger display we got with last year's Series 4.
At the same time, however, there is one way we wish the display was enhanced. That's to do with notifications.
When a notification comes in, be it a text, a calendar invite, or an important email, you still must interact with the watch to see it. Even though the display is always on, the notification doesn't come across the display until it is tapped or your wrist is raised.
We get why notifications don't come across as normal — there'd be no way for the watch to know whether you had seen it or not.
There could be a middle ground, though, where a high-level or urgent notification could be shown. The Watch needn't show us the whole notification, it could do as the iPhone does now before Face ID authenticates us. It could just show us that there is a notification and, crucially, what type it is.
That way we'd be able to know it was a text or a calendar invitation. So with a glance, we could make an informed decision about whether fully raise our wrist to call up the entire notification, or to just let this one go.
Compass
At launch, we felt that the new inclusion of an integrated compass was a hard "meh" for us. We don't hike often, we reasoned, and when we do, we don't tend to rely on a compass of any sort.
However, the compass turned out to be quite useful for us.
We often find ourselves in different cities and rely on our Apple Watch Maps app for navigation. Sometimes that can be disorienting, and not only for us. Quite often in cities, iPhones will themselves get confused when you're surrounded by tall buildings and we've seen the map twisting around as it tries to get a signal.
If you've had that experience, you're still going to get it, but the compass stays steady. So when the map swivels and you think you've taken a wrong turn, the compass will still be pointing the way it was.
It still feels somewhat niche, but it was absolutely useful and more of a broad-appeal tool than we'd expected.
Battery life
If it's the Always-On display that we have to start with, it's the impact of that feature on battery life that we must end with. Headlines have filled the newsfeed for weeks with reports of possible issues with battery life on the Series 5.
Our real-world experience has been different, but chiefly because for this one element, we didn't stick to the Watch as provided.
At the time of getting a Series 5 to wear in daily use, we were in the midst of testing the watchOS 6.1 beta. To even transfer our data, we had to update our Series 5 to the beta as well.
Consequently we didn't use the public watchOS 6 on our Series 5, or any of the small interim updates, for even one day.
What this means, though, is that we've now had this month of testing with watchOS 6.1 and so we can say that the update is truly worth it. Whatever battery problems you may have experienced with watchOS 6, they're gone in 6.1.
During our use of watchOS 6.1, and specifically the Series 5, we experienced no issues at all with battery life.
We would consistently make it through the day with ease, on par with our Series 4.
For example, at time of writing, we've been using our Apple Watch Series 5 for six hours today and the battery life is showing as 90%.
So if battery life was causing you to hold out on Apple Watch Series 5, that will simply be a non-issue once watchOS 6.1 is publicly released soon.
No regrets
We took the plunge on Apple Watch Series 5, not knowing what a difference the Always-On display would make. We bought it wondering about battery life and wondering whether that Always-On feature is as much of a big deal as Apple claimed.
A month later, we know it is. We know, after continual real-world use, just exactly how it has impacted us — and how frustrated we were after we tried to go back to our Series 4.
With a great display, solid battery life, and the enhancements of watchOS 6.1, the Apple Watch Series 5 is as great as ever.
Where to buy
Deals on Apple Watch 5 devices are in effect now, with savings of up to $50 off at popular retailers like Amazon and B&H Photo.