Adobe Photoshop lands on the iPad, Illustrator coming in 2020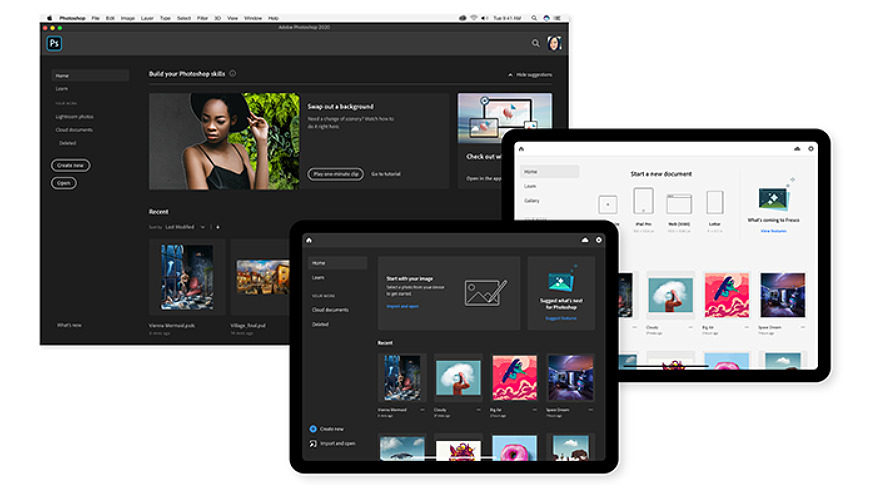 After teasing it for a year, Adobe has released the first version of Photoshop for the iPad — and Illustrator is following it at some point in 2020.
While trailing somewhat behind rival Affinity, Adobe has begun moving forward with creating mobile versions of some of their most popular software — Photoshop and Illustrator. After a long build-up. Adobe launched version 1.0 of Photoshop for the iPad on Monday, and will launch Illustrator on the iPad at some point in the next year.
Adobe has announced that both programs needed to be entirely reimagined to work with a tablet interface. The company is in the process of optimizing support for iPad specific features such as the Apple Pencil.
Adobe Photoshop on the iPad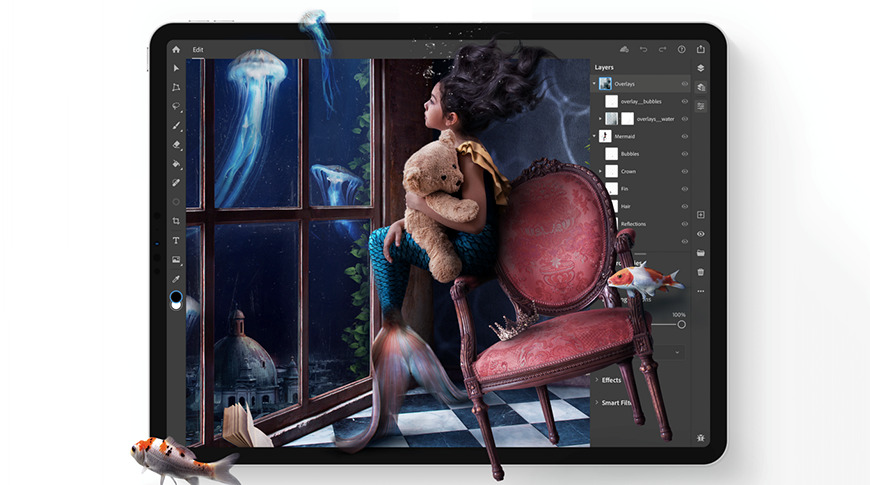 Adobe has launched Photoshop on the iPad version 1.0. Currently, the iPad version is pared down from its desktop counterpart, but Adobe plans on releasing new features regularly as the program evolves.
The current iteration of Photoshop on the iPad is geared more toward photo manipulation, with compositing, masking, and retouching being the main features users can take advantage of.
Users will be able to save their projects with Cloud Documents. The system first launched in Adobe XD last year, but has been expanded to support PSD formats. This allows users to save documents seamlessly between the Adobe Creative Cloud desktop app, Adobe Fresco, and the desktop version of Photoshop.
Users will be able to edit the same document across surfaces without unnecessary imports, conversions, or quality loss, according to the press release.
Adobe Illustrator on the iPad in 2020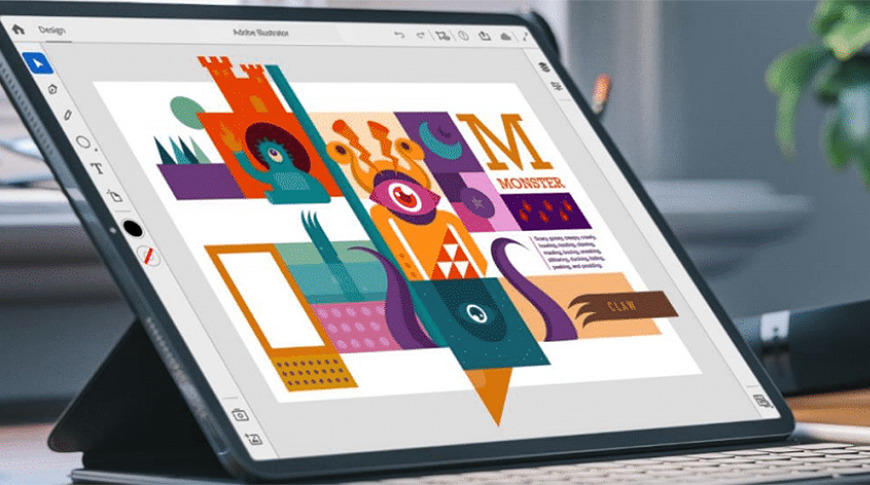 While it won't see a release until 2020, Adobe is working on creating a version of Illustrator that will work with the iPad.
Adobe has said that they needed to reimagine Illustrator from the ground up. Illustrator will be designed to take advantage of the unique capabilities of the iPad, and especially that of the Apple Pencil.
Much like many of Adobe's other applications, Illustrator on iPad will allow users to save their work to the Creative Cloud. This allows for effortless work between both the desktop and mobile versions of the app.
However, Adobe wants the iPad version to be able to stand on its own, rather than be an accessory to the desktop version.
"For many designs you create today, you'll be able to start on your iPad and finish on your iPad," reads the press release.
The iPad version of Illustrator will also feature a simplified interface, taking advantage of the smaller screen of the iPad. Users will be able to use the iPad's camera to take a picture of a hand drawn sketch, and Illustrator will be a able to transform it into vector shapes.