Apple TV+ current and unscripted chief Kim Rozenfeld steps down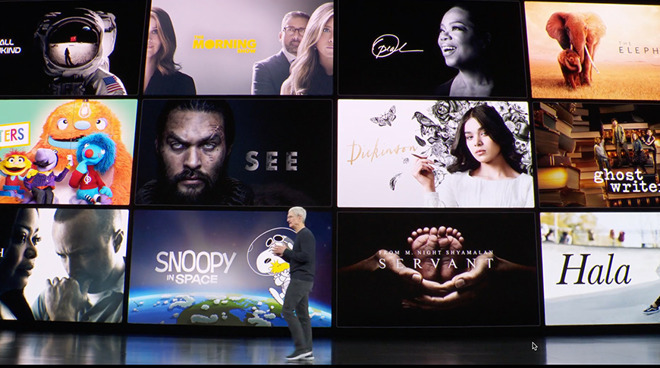 Apple's head of current programming and unscripted shows Kim Rozenfeld is leaving the position just weeks after the launch of Apple TV+, but the executive will still be working with the iPhone maker via a first-look deal with his own production company.
The head of current scripted programming and documentary/unscripted content for Apple TV+, Kim Rozenfeld is out in favor of working on his company Half Full Productions. Rozenfeld joined Apple in mid-2017, around the same time as three other development executives, and answered to Apple TV+ bosses Zack Van Amburg and Jamie Erlicht, who were his bosses at a previous role in Sony.
Rozenfeld won't be completely separating from Apple, as part of his departure involves setting up a first-look deal with Apple for Half Full Productions, Deadline reports. The first-look deal effectively provides Apple with the first opportunity to acquire content from the production company, ahead of other media firms.
While the circumstances of Rozenfeld's departure is unclear, the signing of a first-look deal suggests it was amicable between Rozenfeld and Apple.
The two sections Rozenfeld managed will be split into two separate roles, with head of scripted development Matt Cherniss overseeing current scripted programming. Molly Thompson, who joined as head of documentaries under Rozenfeld in April, will add to her remit by overseeing documentary film and series programming, both development and current.