MacBook Pro 16-inch & Apple Card gender bias on the AppleInsider Podcast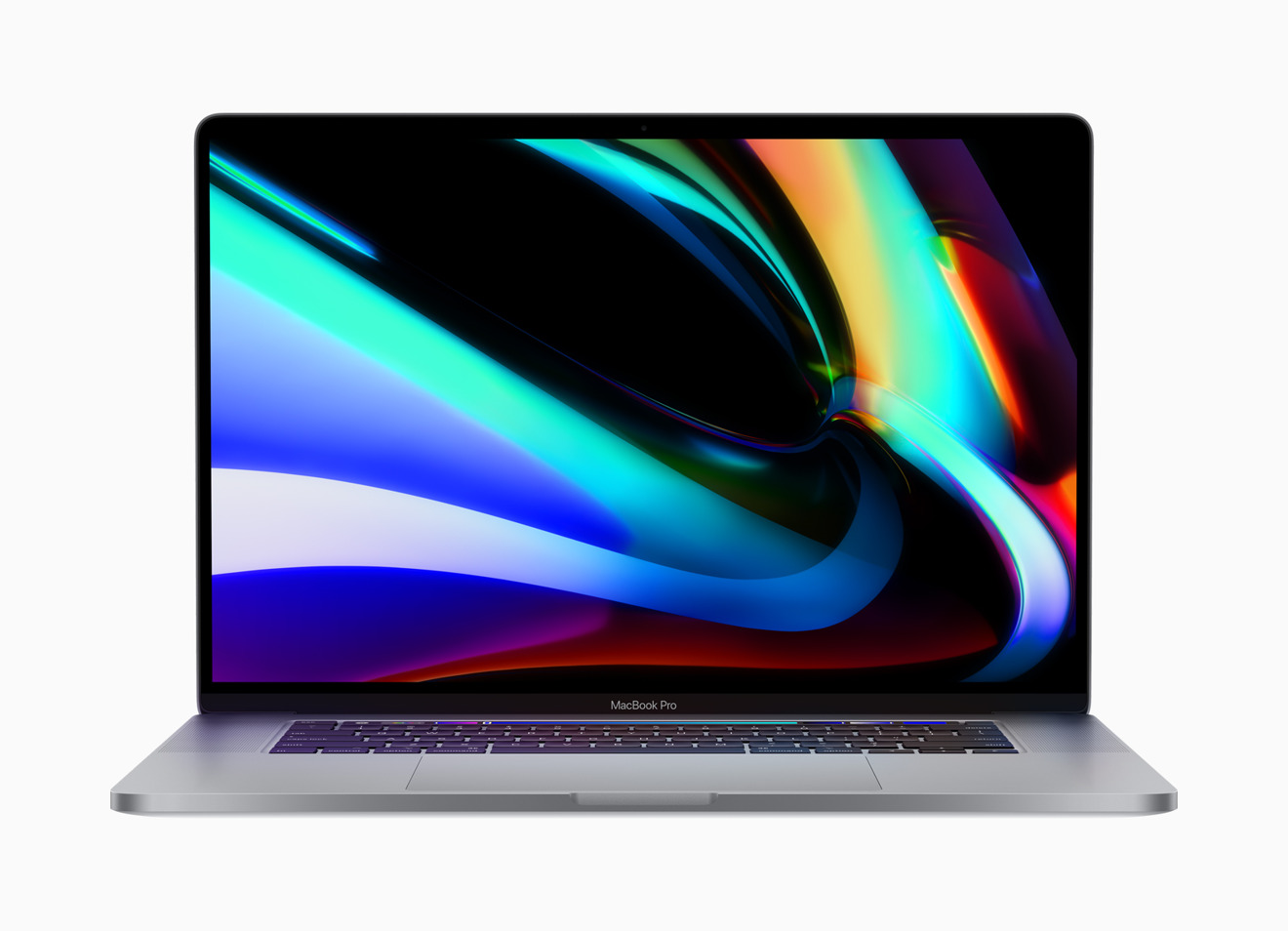 This week on the AppleInsider Podcast, Victor and William talk about the new 16-inch MacBook Pro reveal, Phil Schiller's remarks about Chromebooks and the new MacBook Pro keyboard, the rumored iPad Pro and "iPhone SE2," and Facebook using your camera unintentionally.
The 16-inch MacBook Pro is here! It's got a better keyboard, a better screen, better thermals, and more.
Phil Schiller has taken to YouTube to talk about the keyboard, and reveals that they asked Pro users what they wanted out of a keyboard. Apple rarely admits to having asked anyone for product development feedback.
Phil also suggested that Chromebooks are only good for testing in education settings, and if your student doesn't have an iPad, they won't succeed. This is a bad take.
Senators investigate Goldman Sachs over possible gender discrimination in Apple Card issuance.
Facebook fixes issue that activated the iPhone rear camera without the user's knowledge.
Still more rumors about the "iPhone SE2" and iPad Pro, with expected launches in the first half of 2020.
Listen to the embedded SoundCloud feed below:
Mack Weldon - For 20% off your first order, go to mackweldon.com and use the coupon code APPLEINSIDER.
ATTO - Content creators with High-Def, 4K and 8K workflows need a reliable, high-performance network solution. Stock connectivity will not do, not even on the new Mac Pro. ATTO Thunderbolt and host bus adapters are designed for low-latency collaboration — eliminating bottlenecks and supporting multiple media streams. Find out more at ATTO.com.
Netgear - It doesn't matter how fast your internet connection is if your WiFi router is old and outdated. With Orbi WiFi 6 from NETGEAR, your WiFi will feel "new" again! WiFi 6 is the latest tech that allows more devices to connect and stream simultaneously, without impacting speed or reliability. Check out Orbi WiFi 6 at your local Best Buy or at netgear.com/bestwifi.